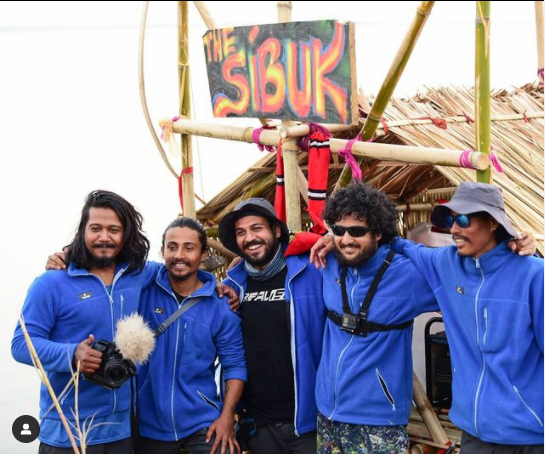 "Man cannot discover new oceans unless he has the courage to lose sight of the shore." ― Andre Gide Epic trips are made not only of towering mountains or gruelling treks. You can have an epic trip ...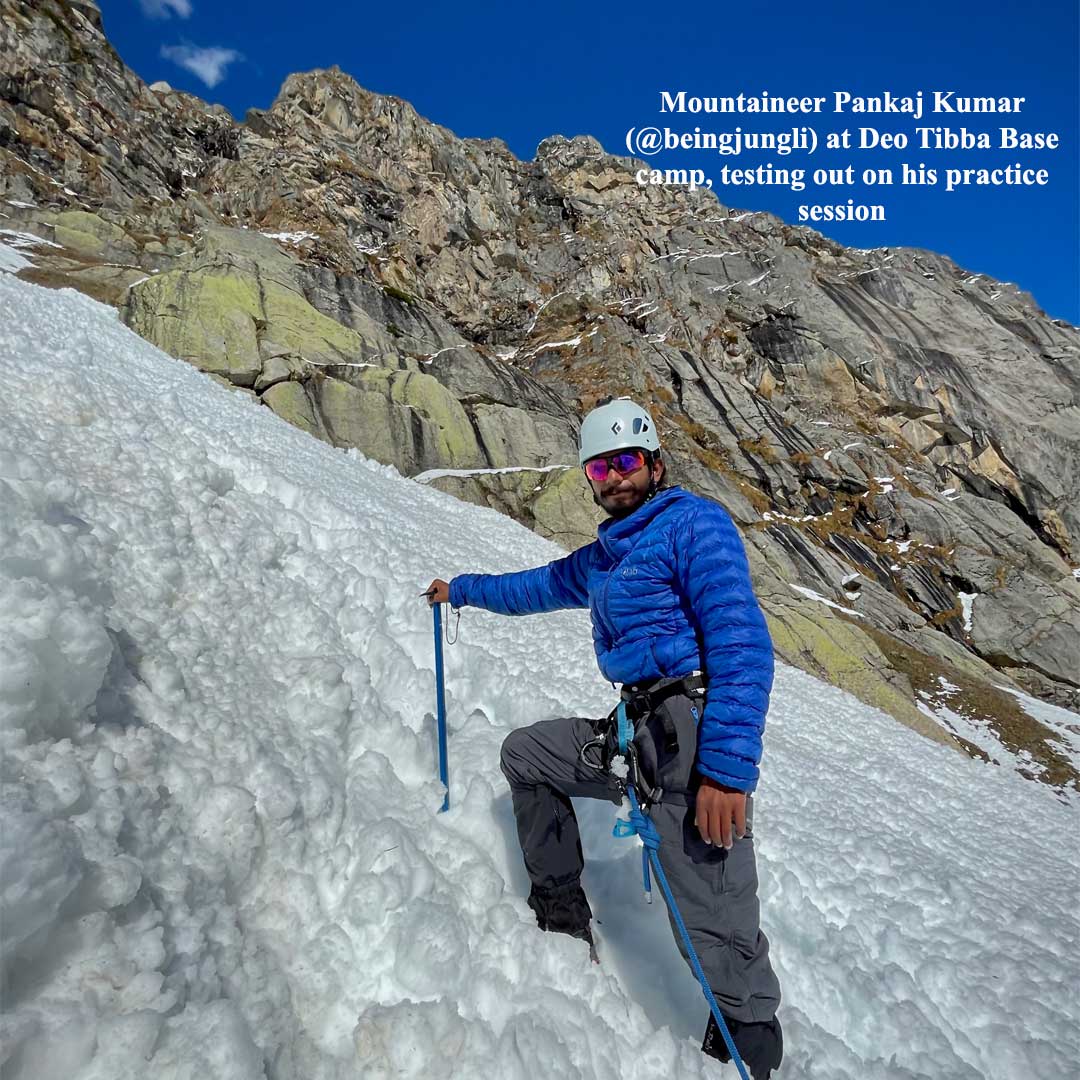 Pankaj Kumar, a Ranchi native, earned his BMC certification in 2019 and hasn't looked back since. In the last three years, he climbed Mt. Satopanth to summit camp (6001m) in 2021, Mt. Black Peak...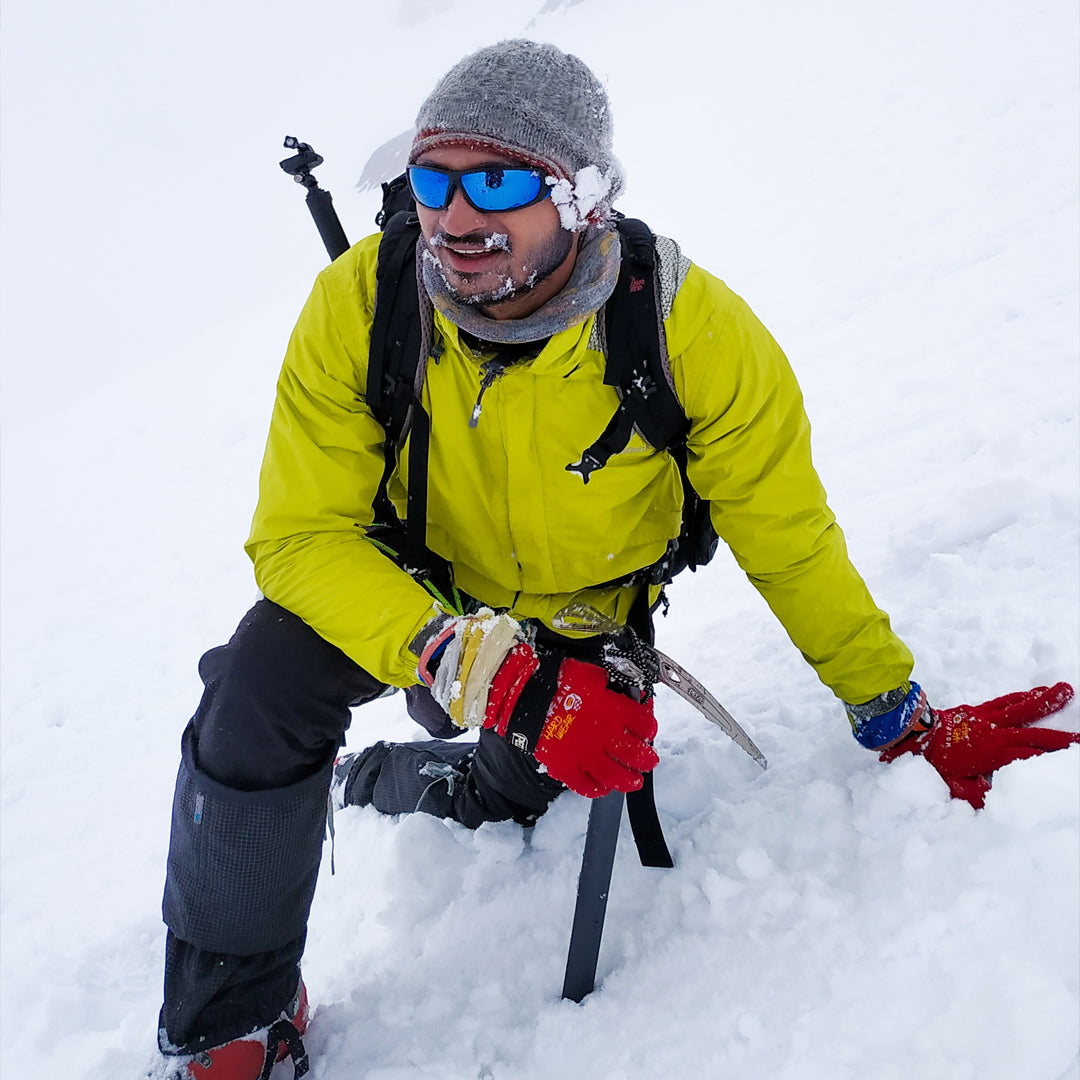 Born in Assam, and based out of Jorhat, Bhargab has been trekking since the age of 13 years, and took to mountaineering at the age of 21.  He says ,"There are innumerable reasons why I love climbin...