Convertible Cargo Trekking Pants
---
The convertible trousers for men are best for trekking and hiking. These pants are abrasion resistant and suitable for rugged use. These pants have multiple pockets with zips to keep your valuables safe. The pants can be zipped off at the knees and converted into shorts. They are lightweight and breathable and pack very small. 

Specifications

Material : Ripstop Cotton & polyester for strength
Converts to shorts
Multiple Zipped Pockets
Lightweight & Abrasion resistant

Free Shipping

30 day Return Policy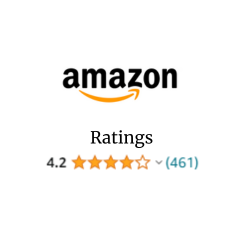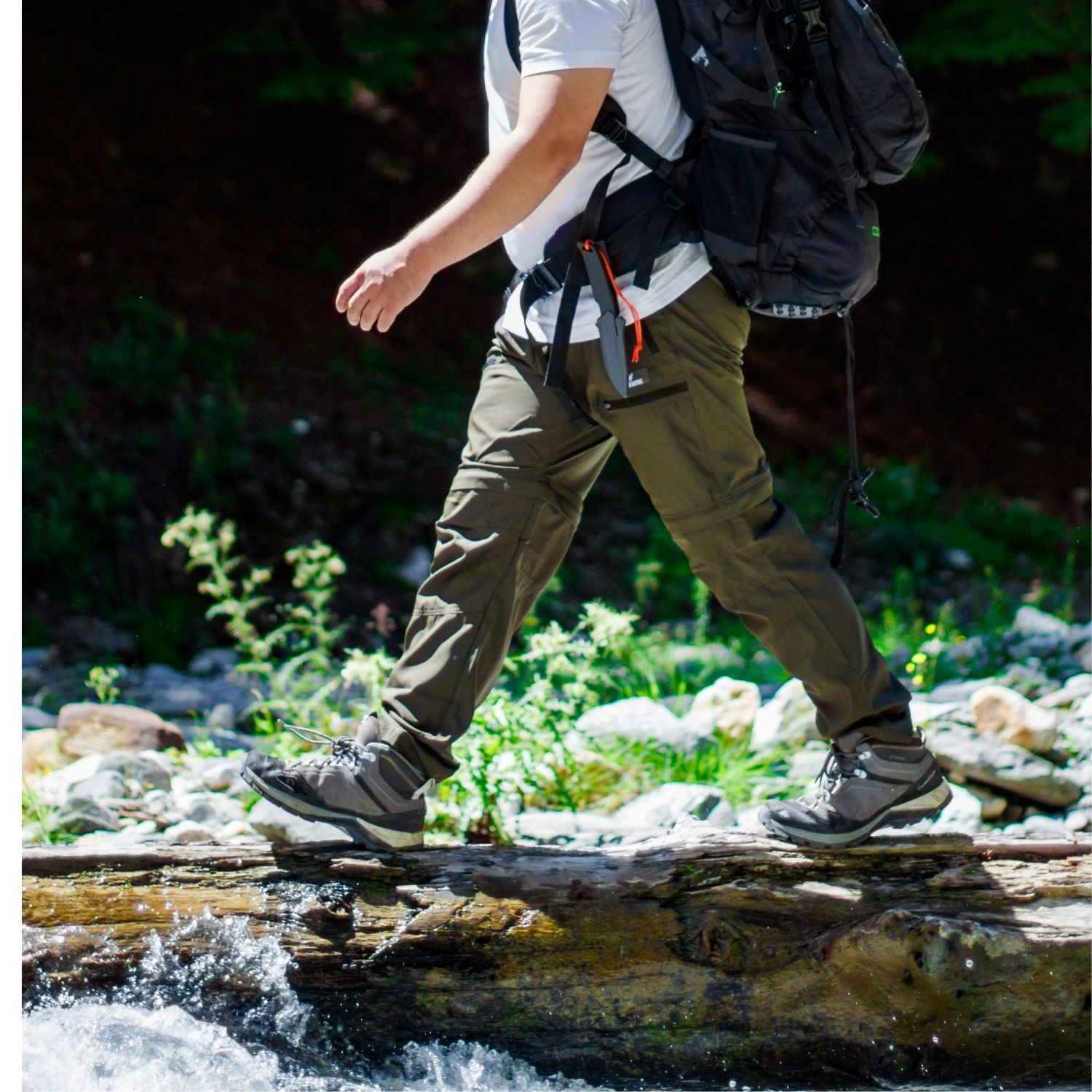 Specs :
Material : Polyester (65%) Cotton (35%)
Strength & Durability
Style & Utility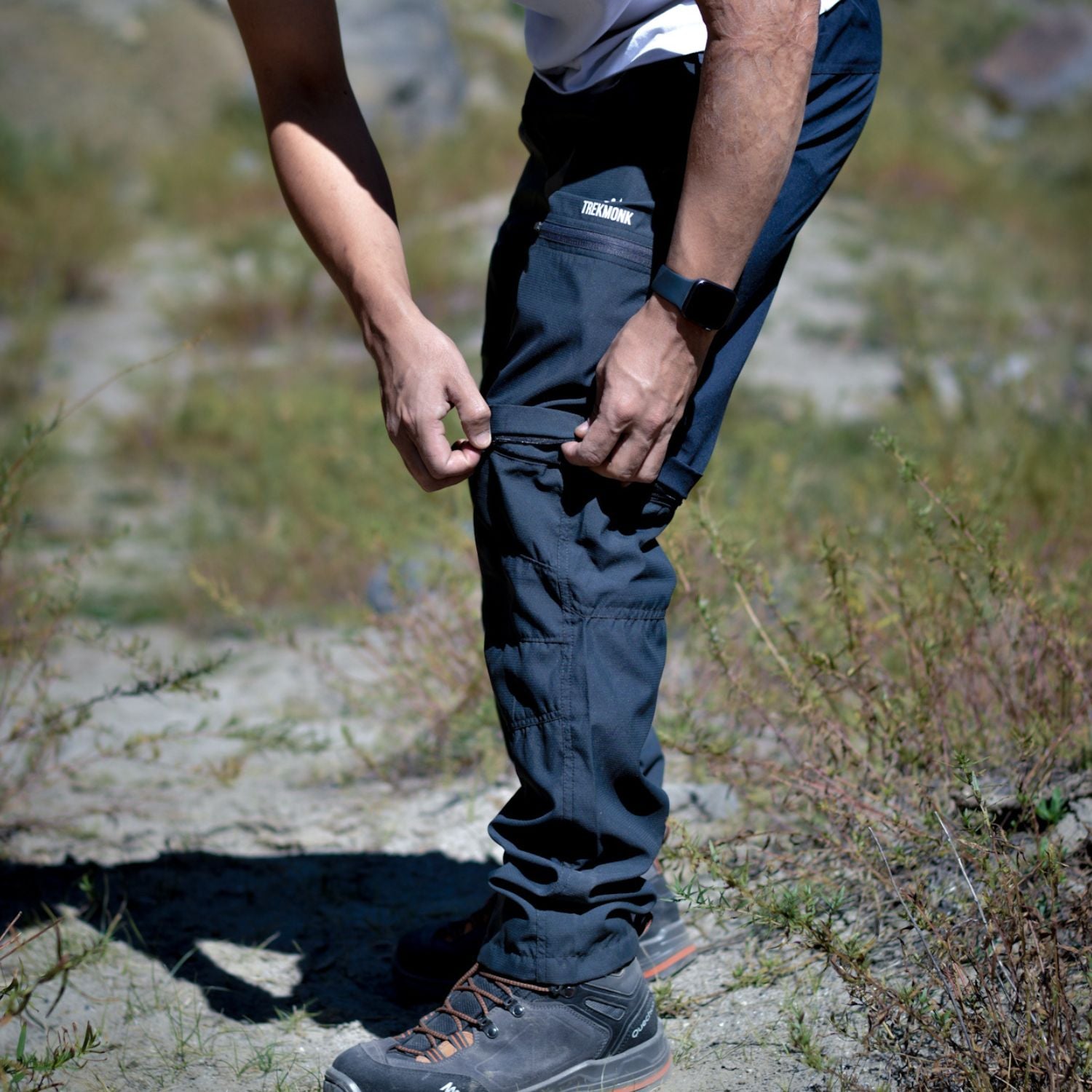 2- in - 1
Easily convert pants into shorts with knee-level zip-off design.
Perfect for adjusting to changing temperatures or terrains.
Provides a quick solution without the need for additional clothing.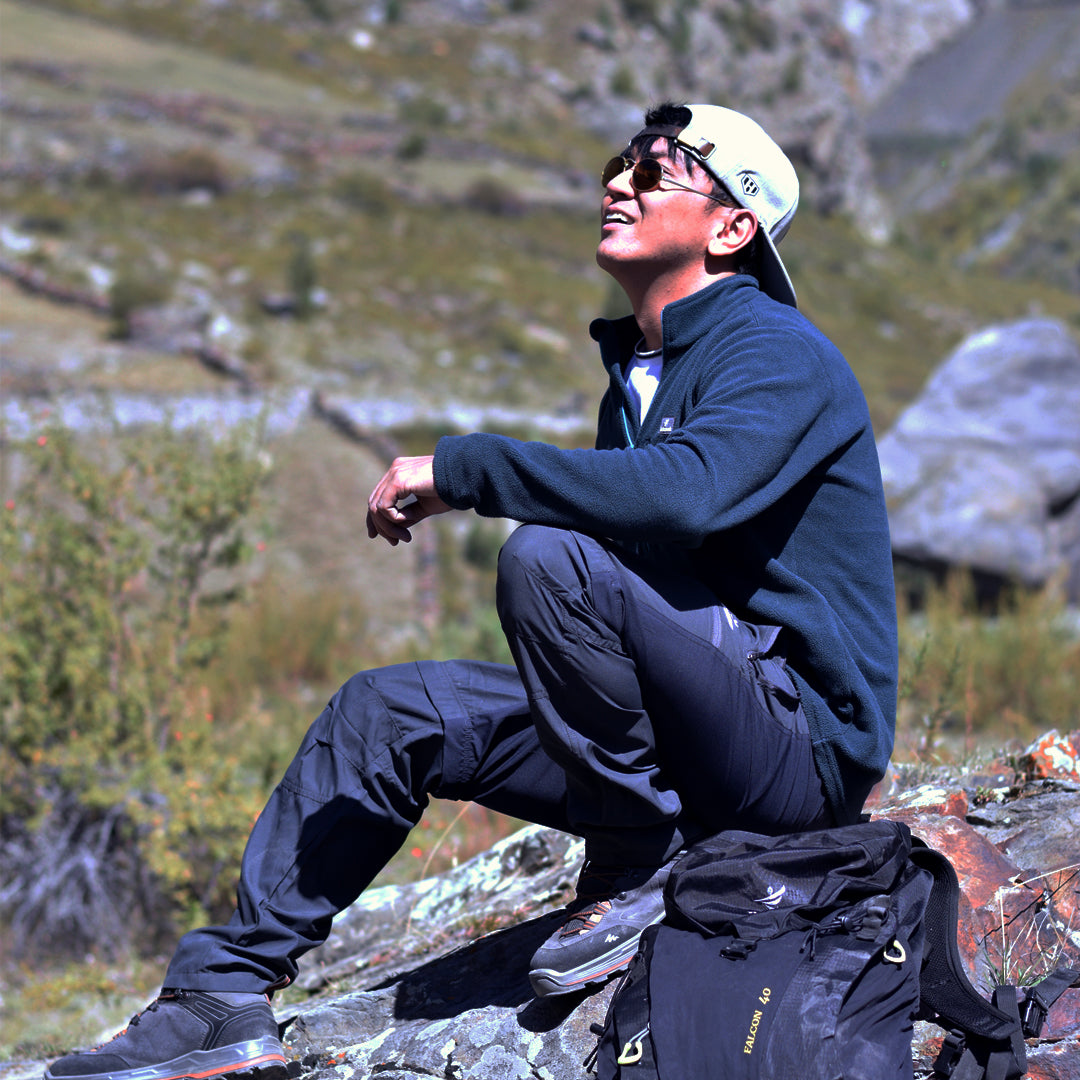 Secure Pocket System
5 Pockets strategically located for convenience.
Safely store essentials like keys, wallet, and phone during activities.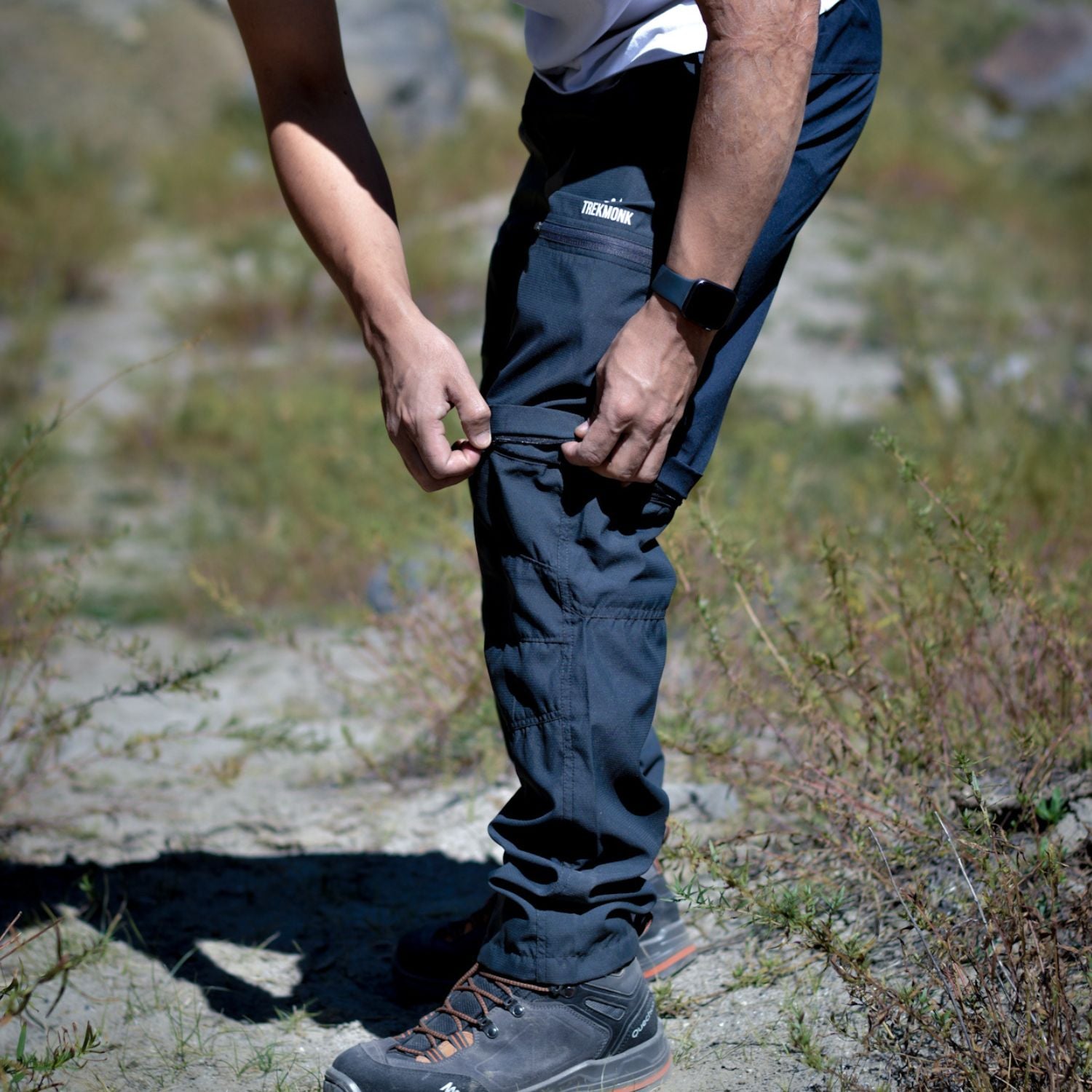 Reasons to Love
Multi-Functional pants servings travel and hiking needs, light weight.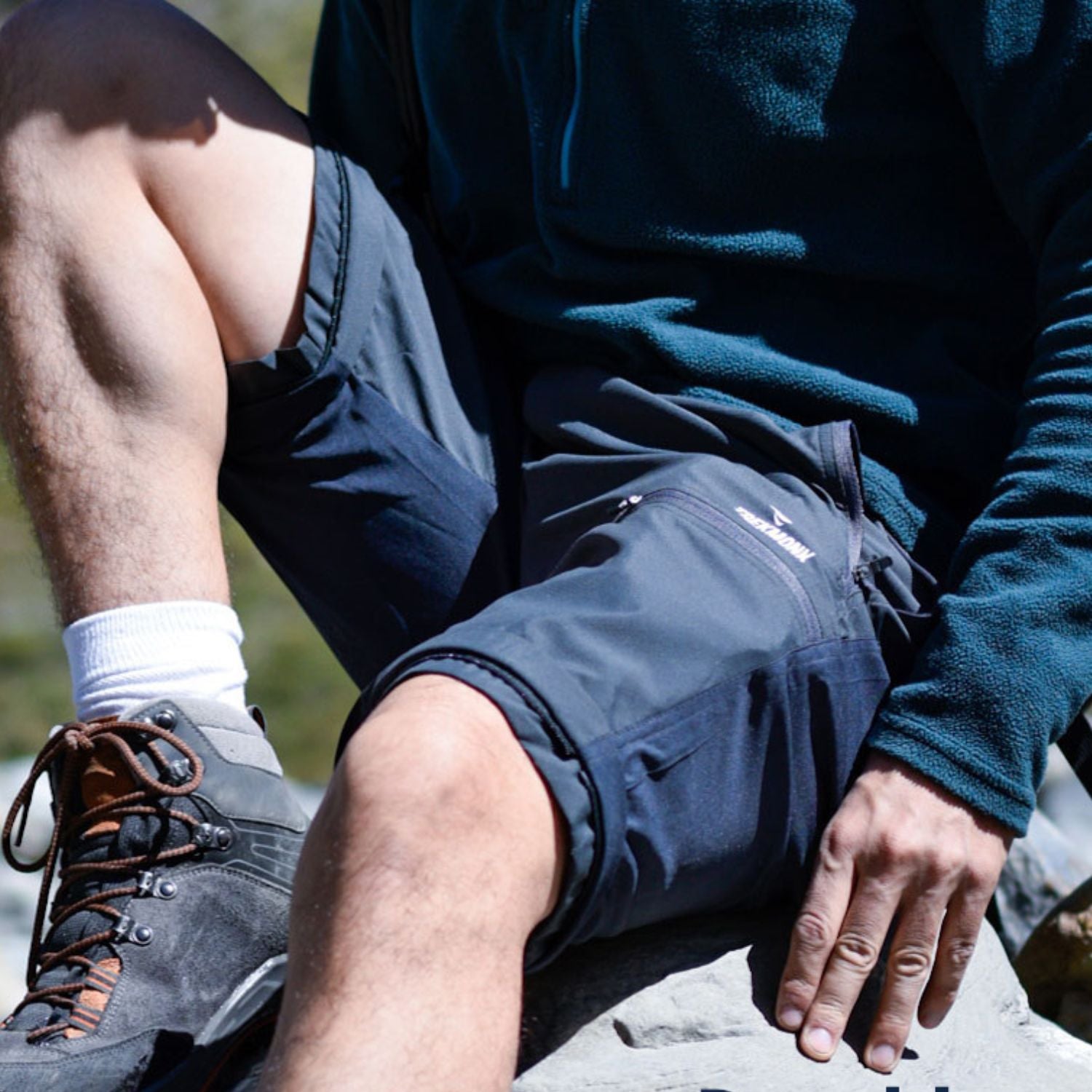 Pocket Friendly
2 pants for the price of one. A pant and shorts both.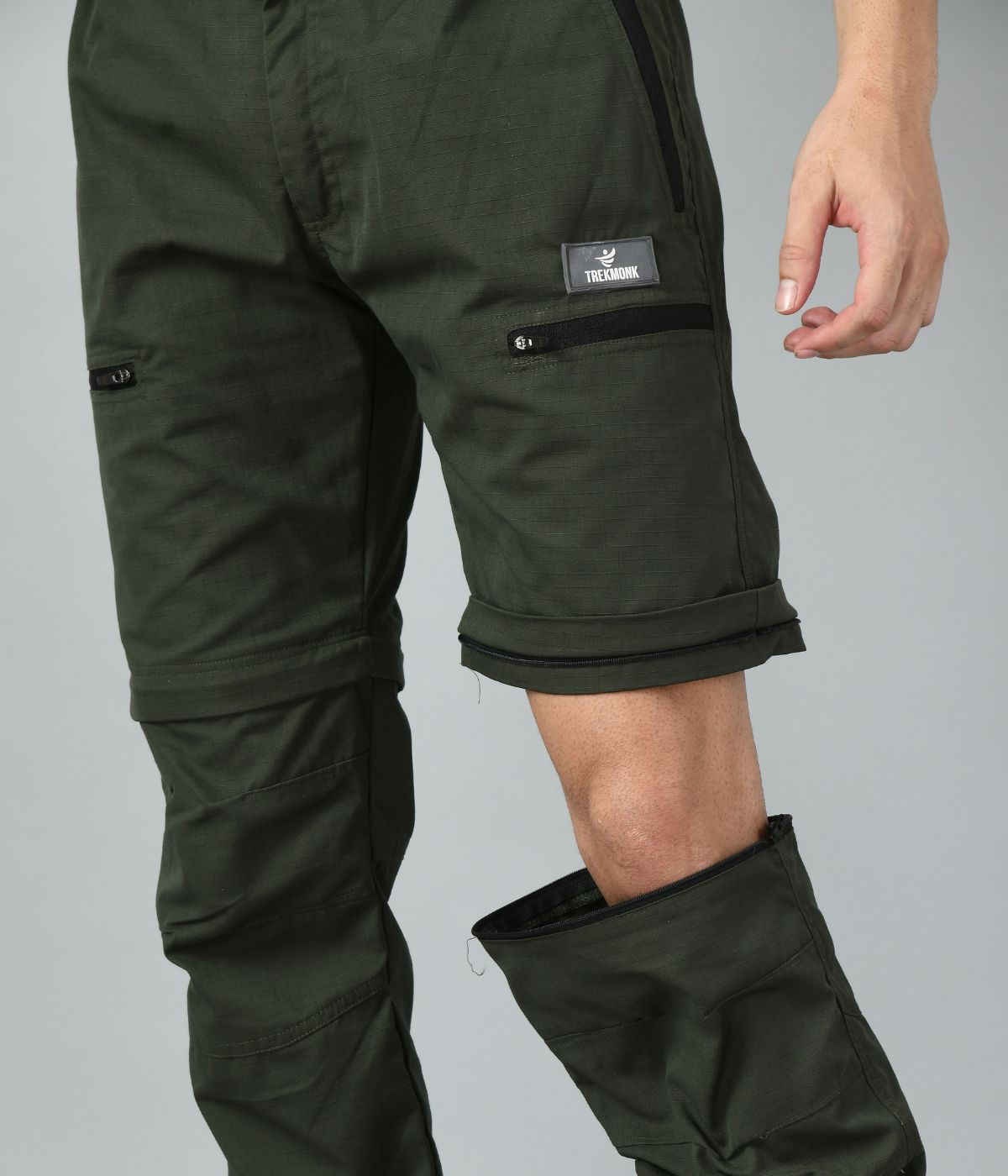 Strength and durability
The rip stop weave is designed specifically to prevent tearing and ripping, ensuring that these pants will last for years to come. The polyester blend also wicks away moisture, keeping you dry and comfortable in all types of weather.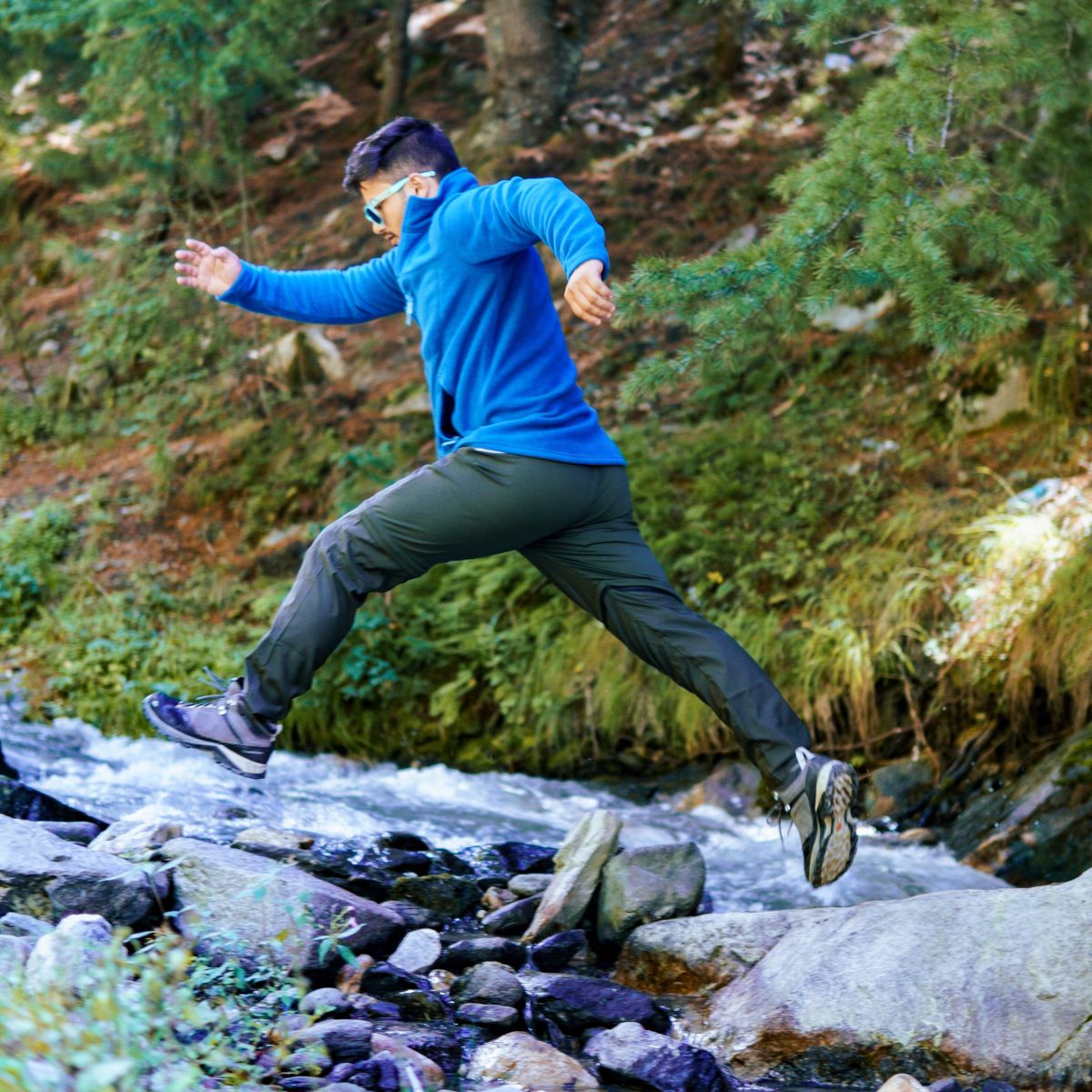 Athlete Tested
Performance-Proven Mountain Attire, Vetted by Athletes and Guides
Our clothing is meticulously fashioned using insights from mountaineers and guides, ensuring real-world performance validation.
FAQ's
All your questions answered !
If travel and hiking is a part of your lifestyle then you should have one of these.
Are these pants suitable for rugged outdoor activities?

Absolutely! Our cargo pants are specifically designed with a tough yet moisture wicking fabric making them perfect for outdoor adventures like hiking and camping.
Can these pants be worn casually?

Absolutely, the versatile design of our cargo pants makes them suitable for everyday casual wear, seamlessly adapting to your lifestyle.
Testimonials
Wardrobe Essential
Light, cheap, good quality.
I am using it for all kinds of travel.

Must have.
Great material. Size is perfect to my expectations. .
Used it on my recent travel and the multiple zippered pockets are of much utility. As I was traveling lite this was worth the spent.
Testimonial 3
The product is of good quality. I really liked the smoothness and ease at which all the zips function. Stitching could have been better at the hip region as some stitches have come off. Overall it's a good buy.