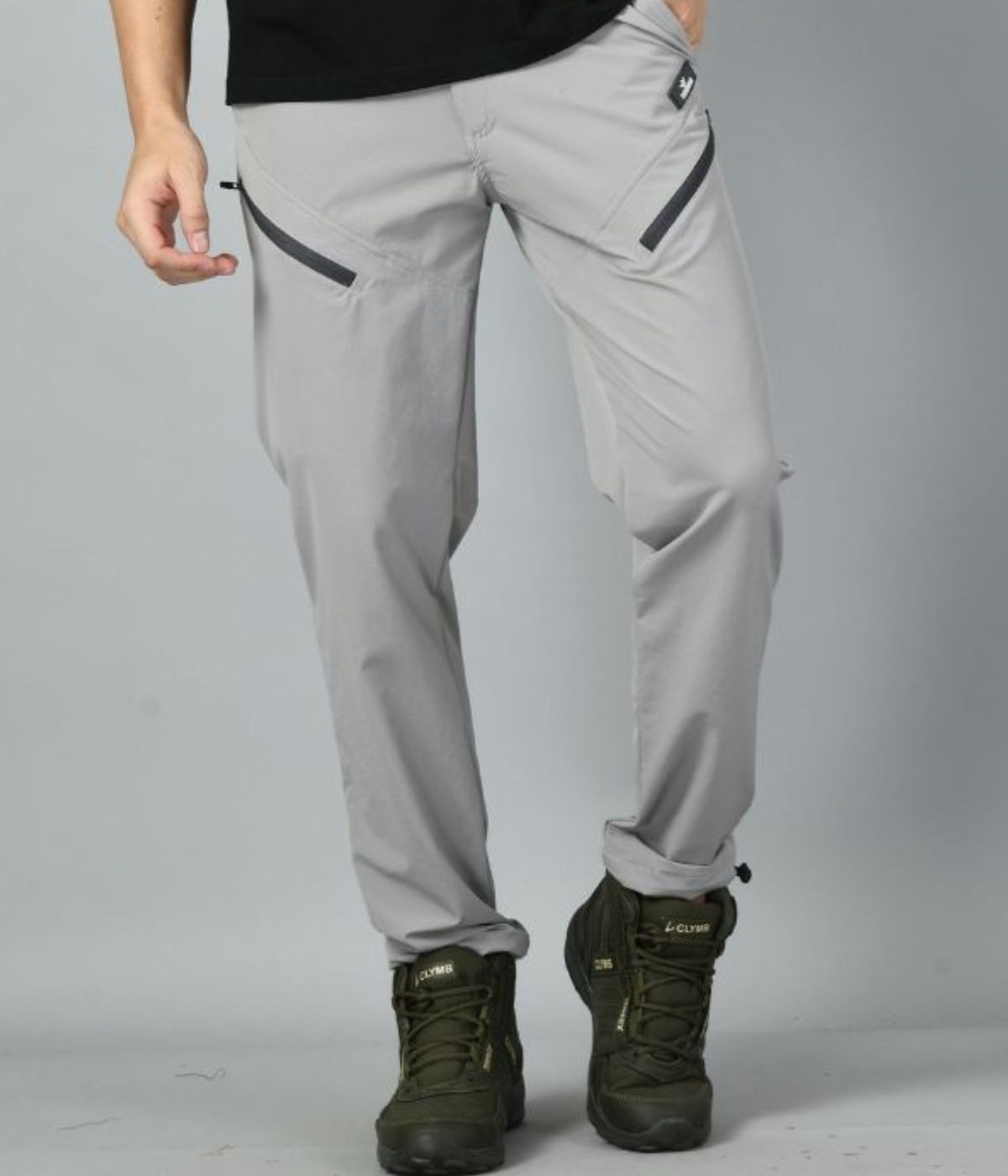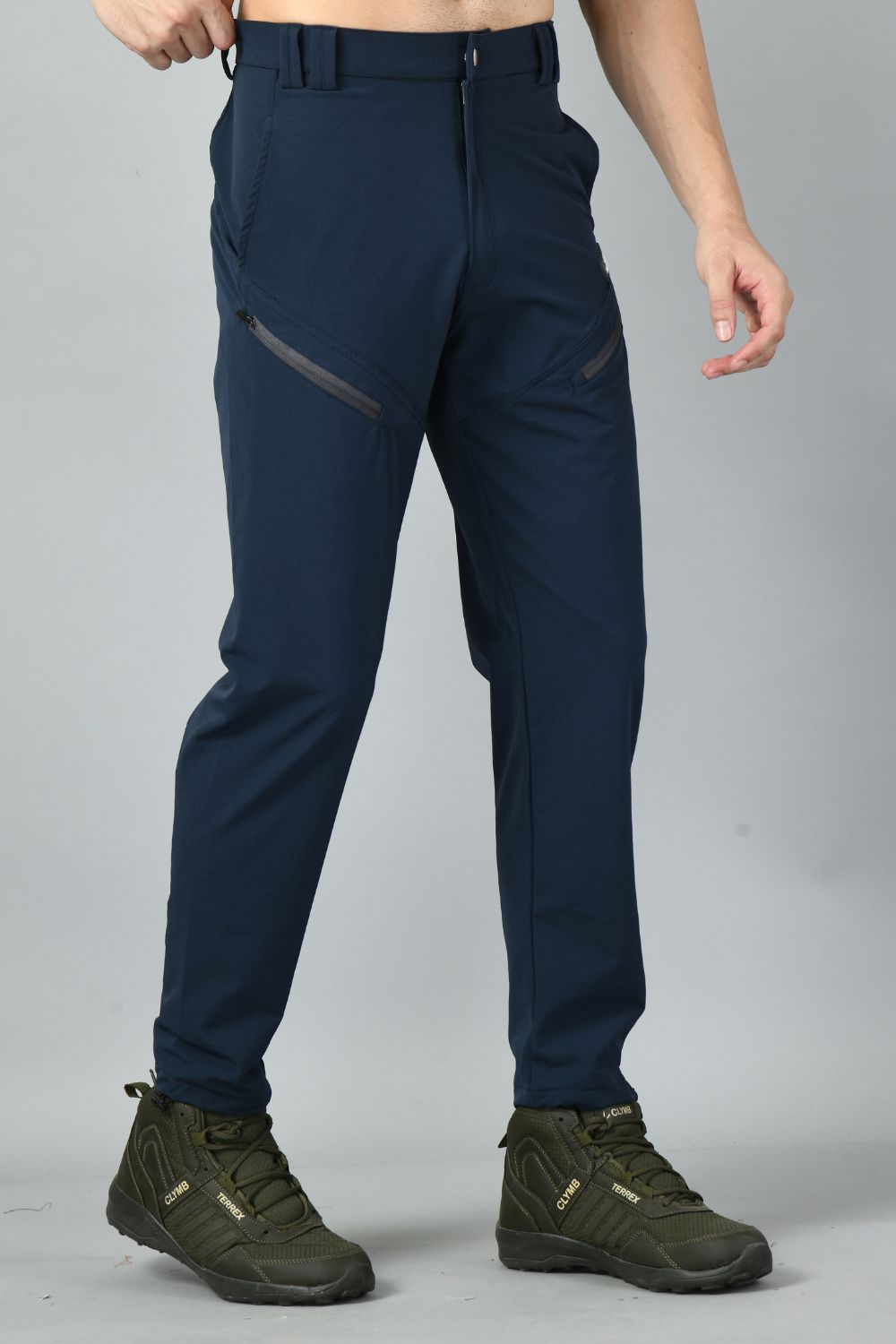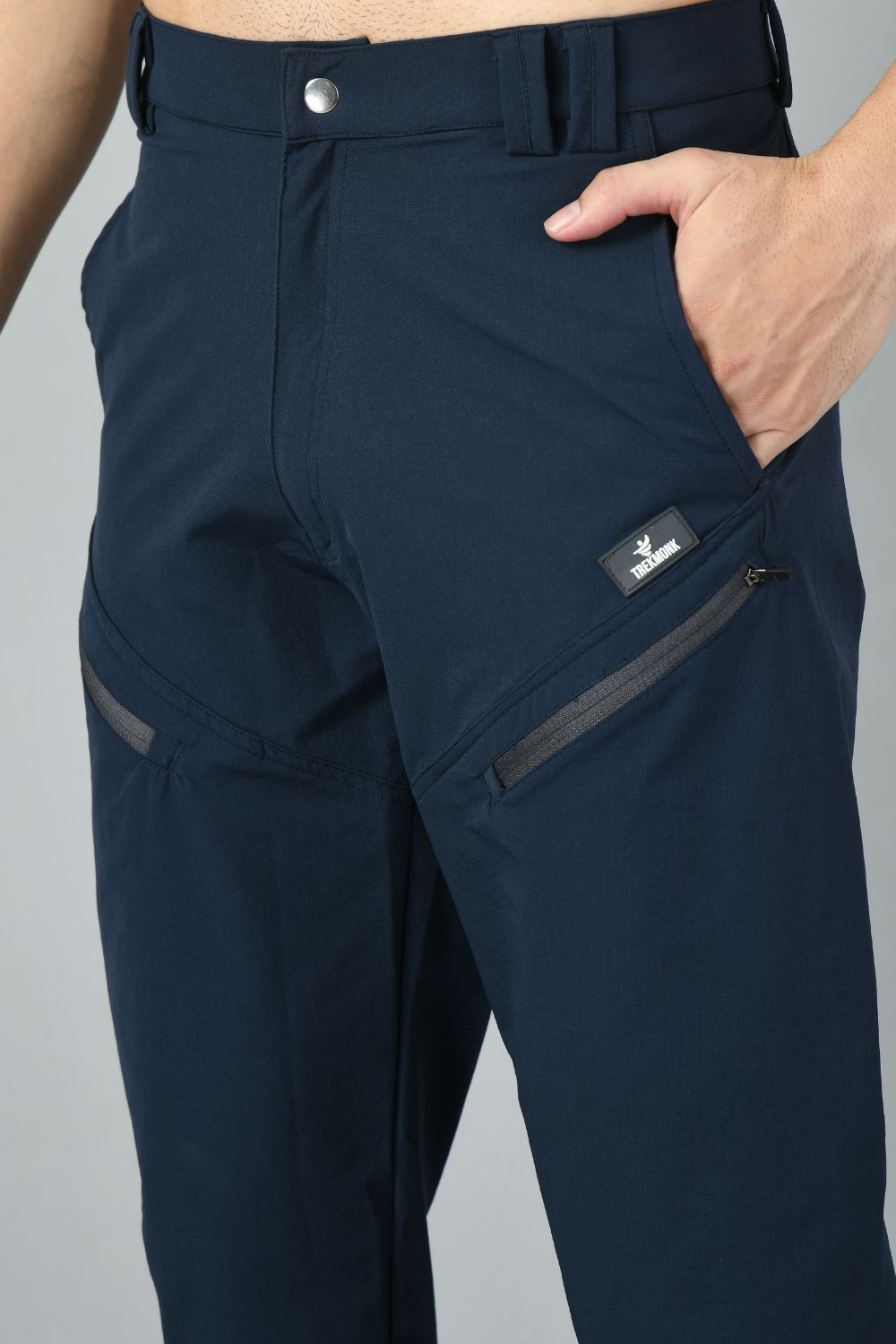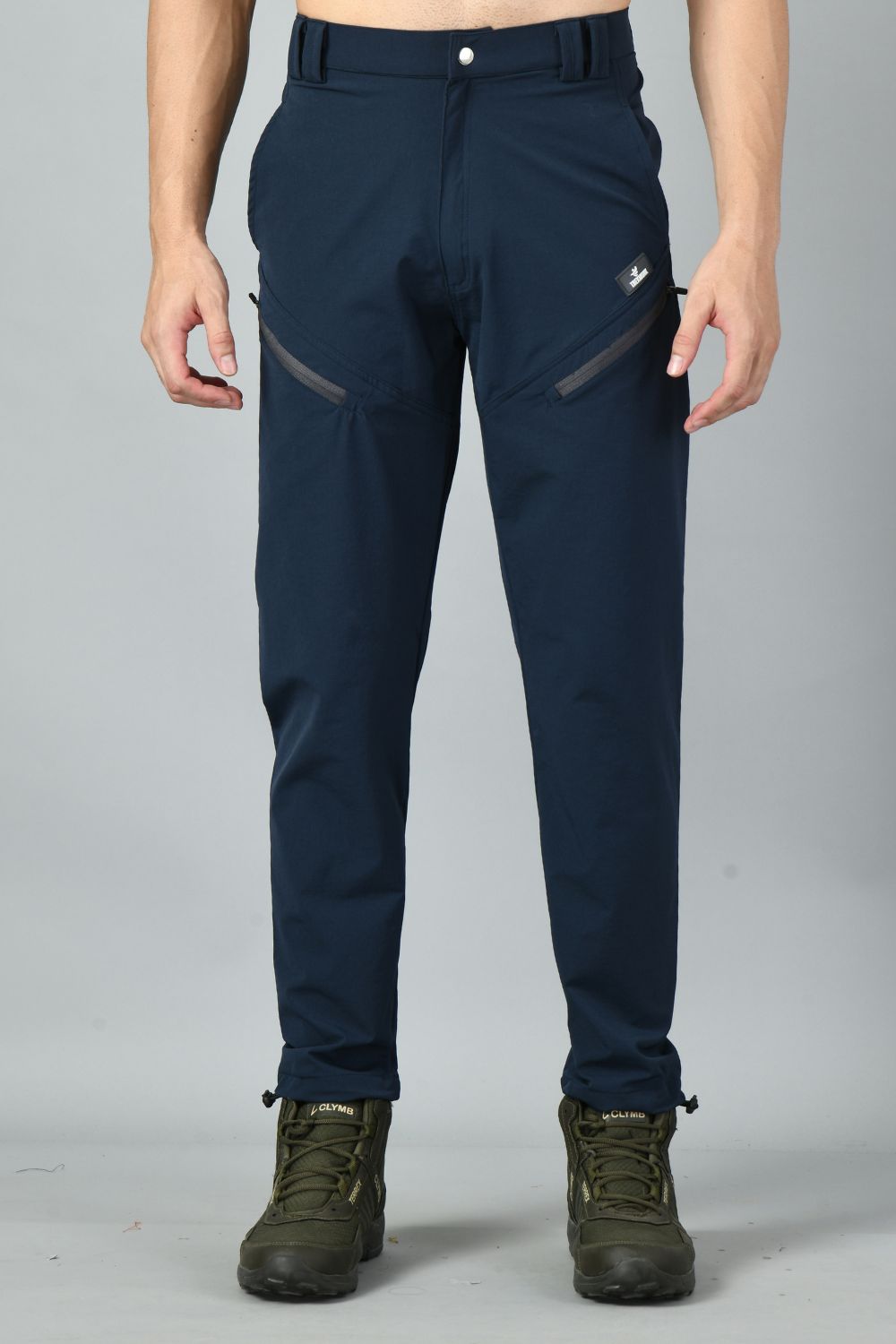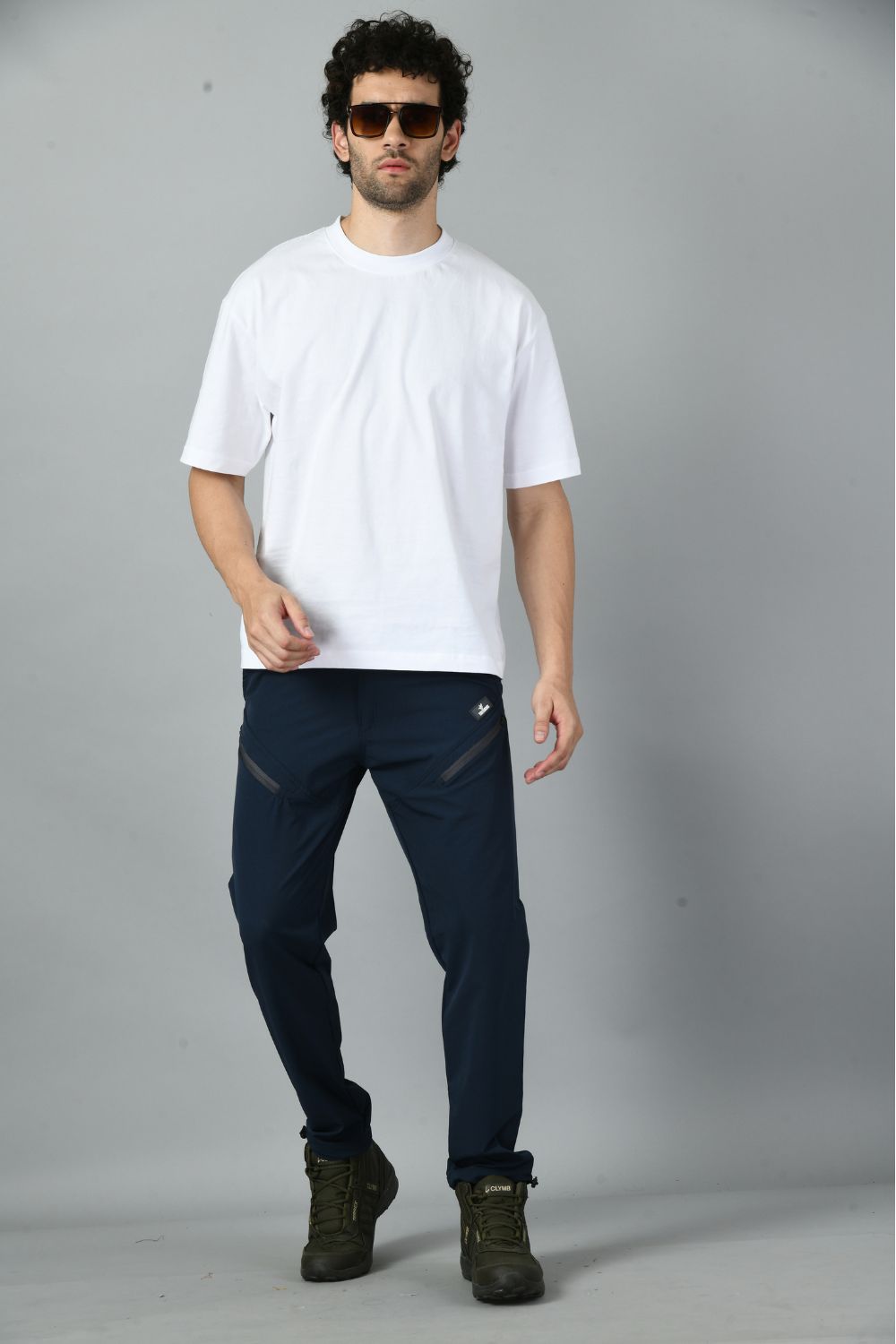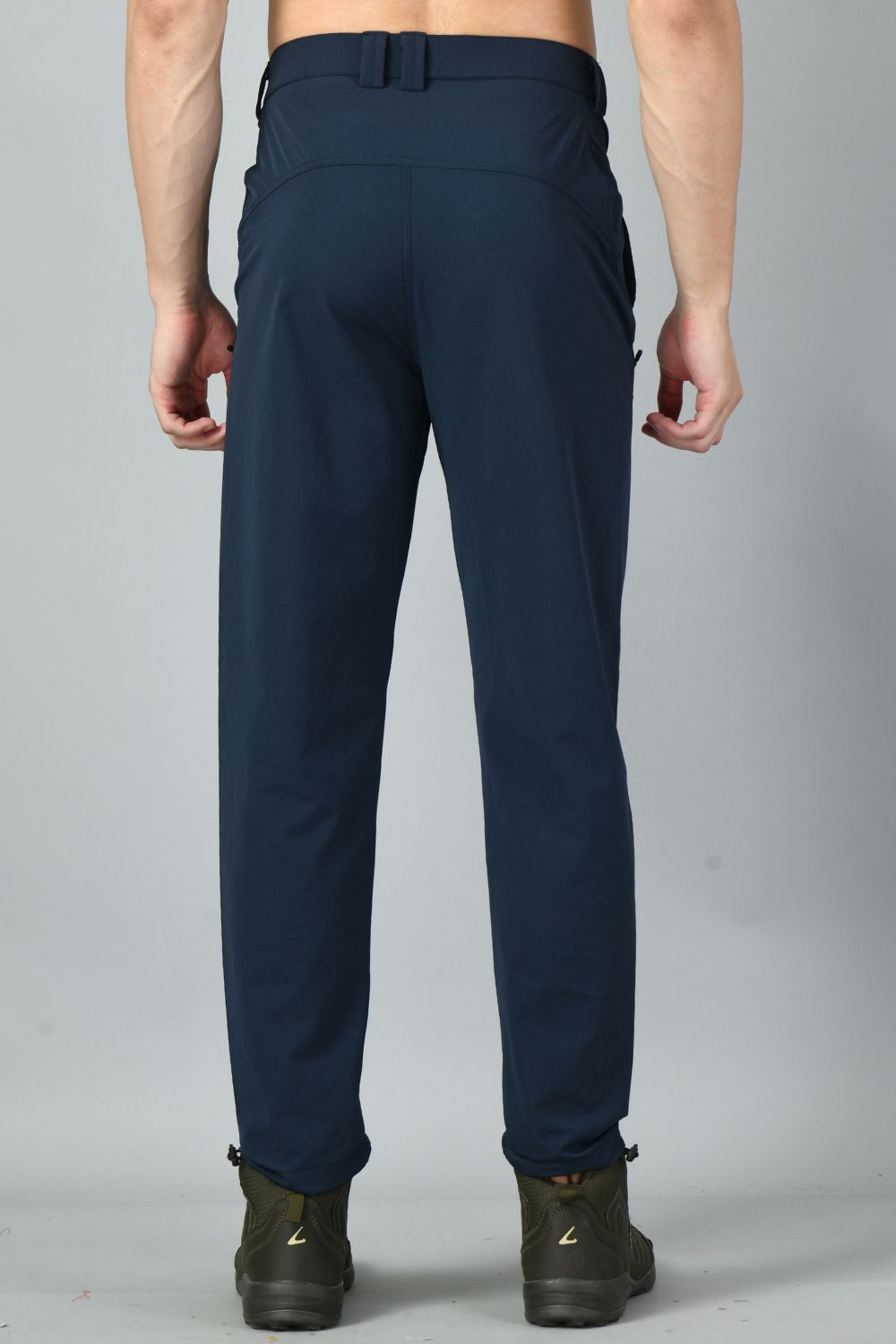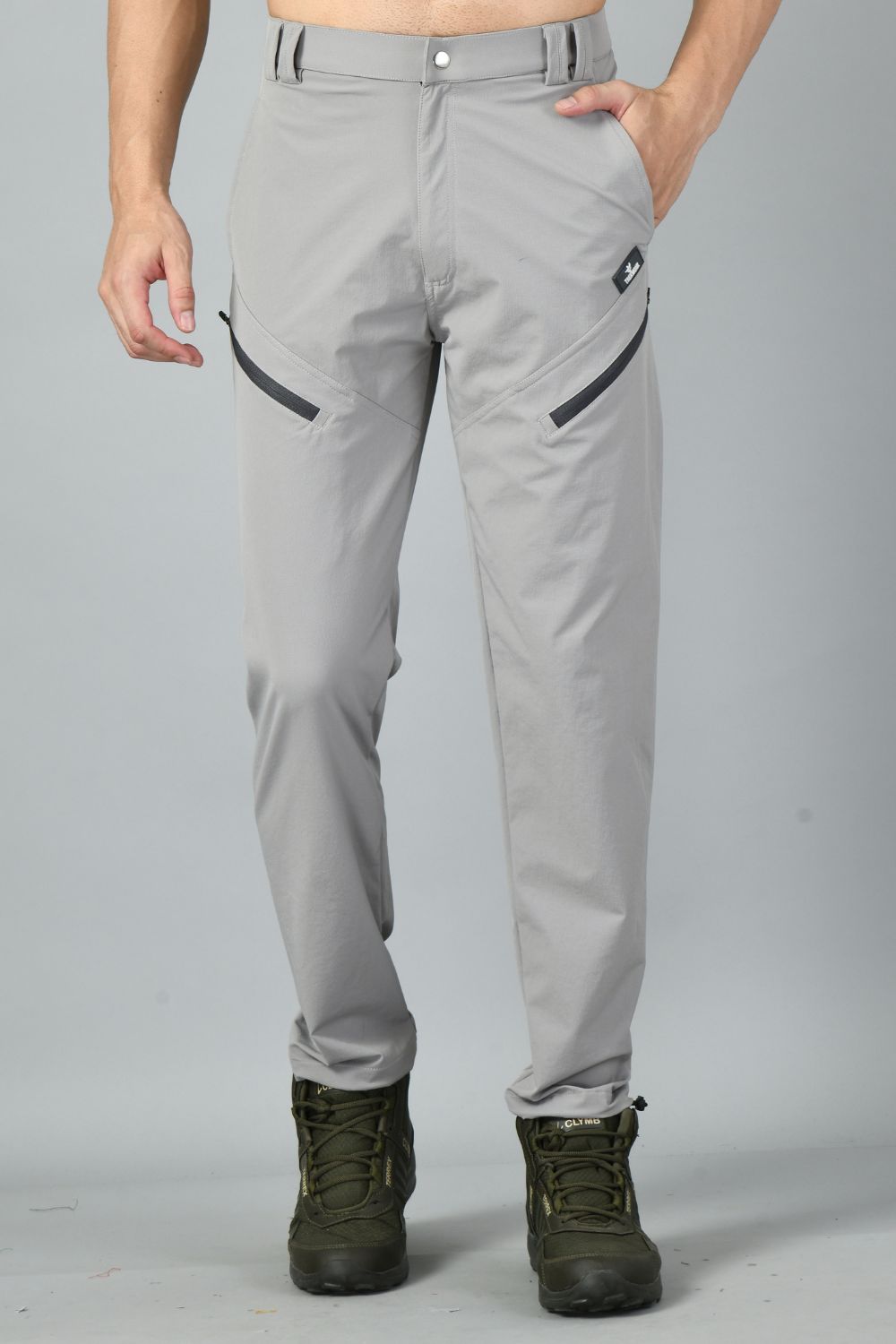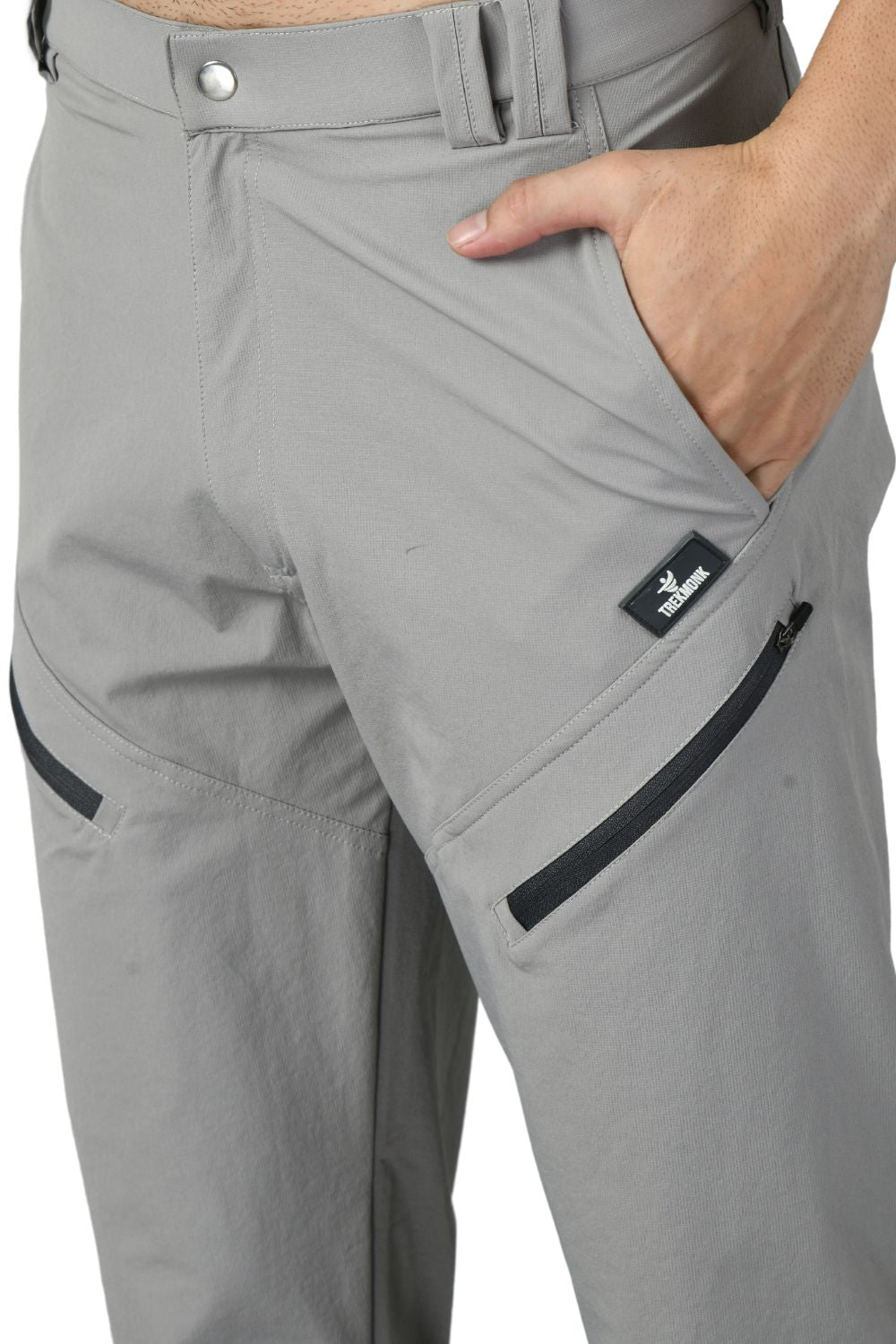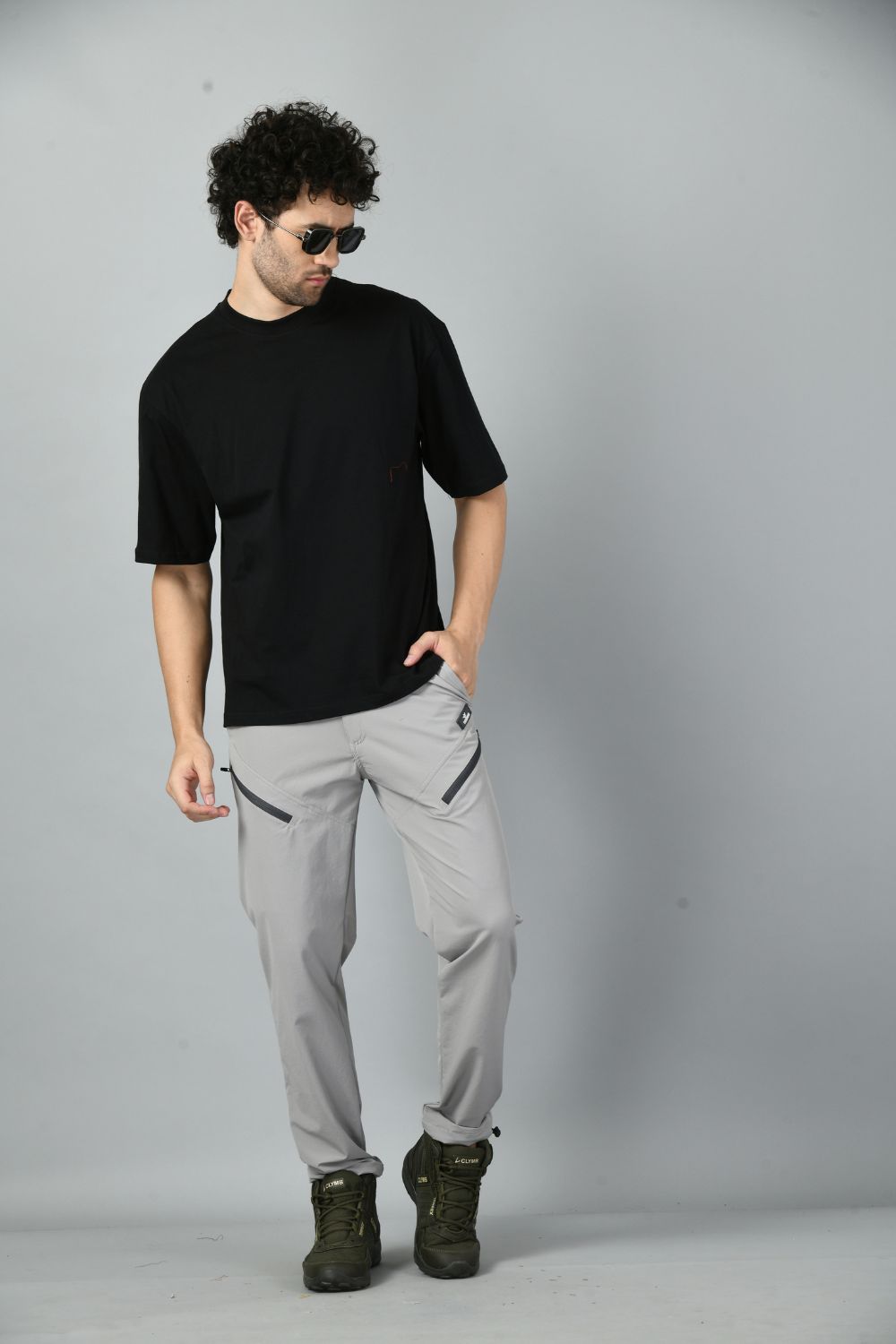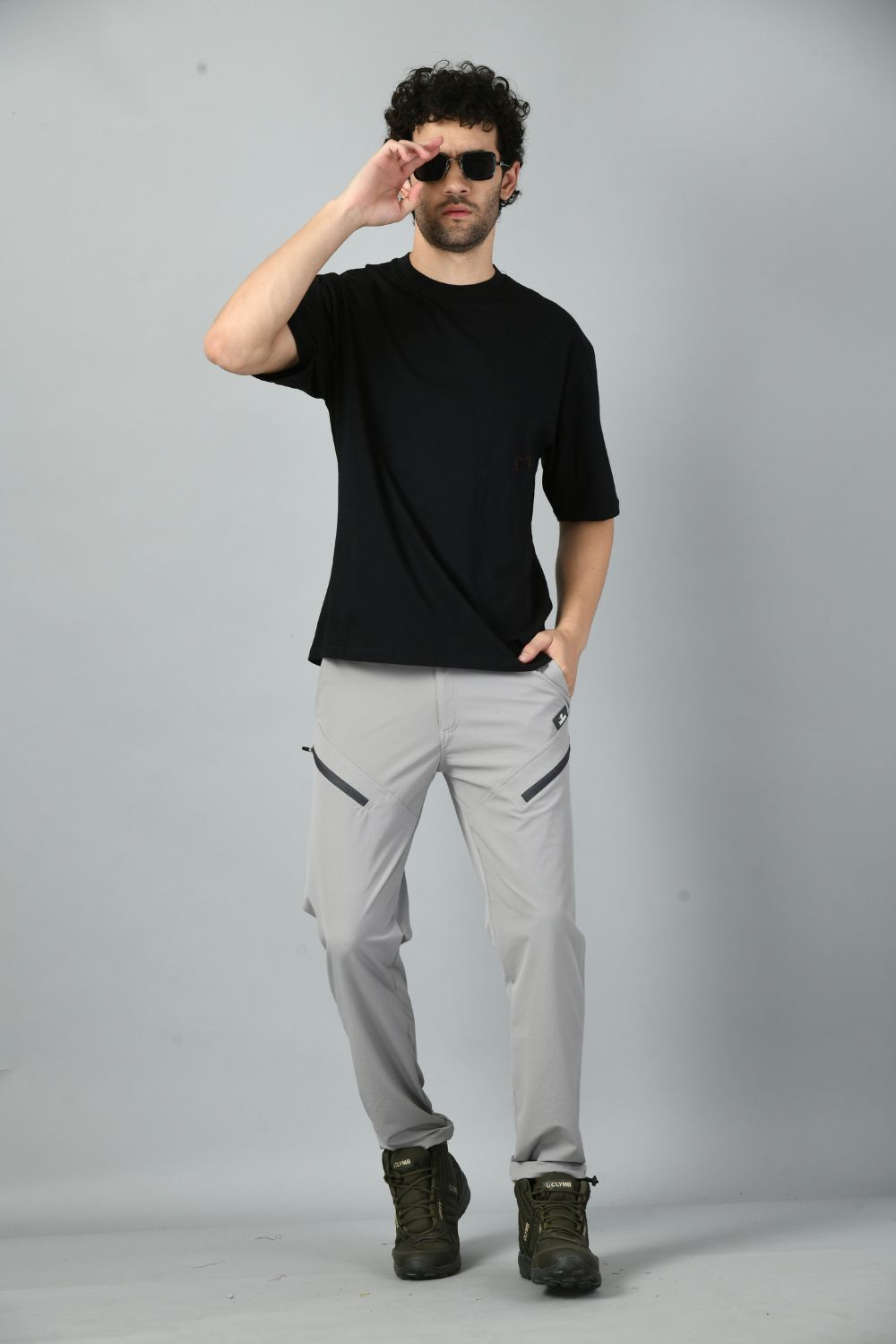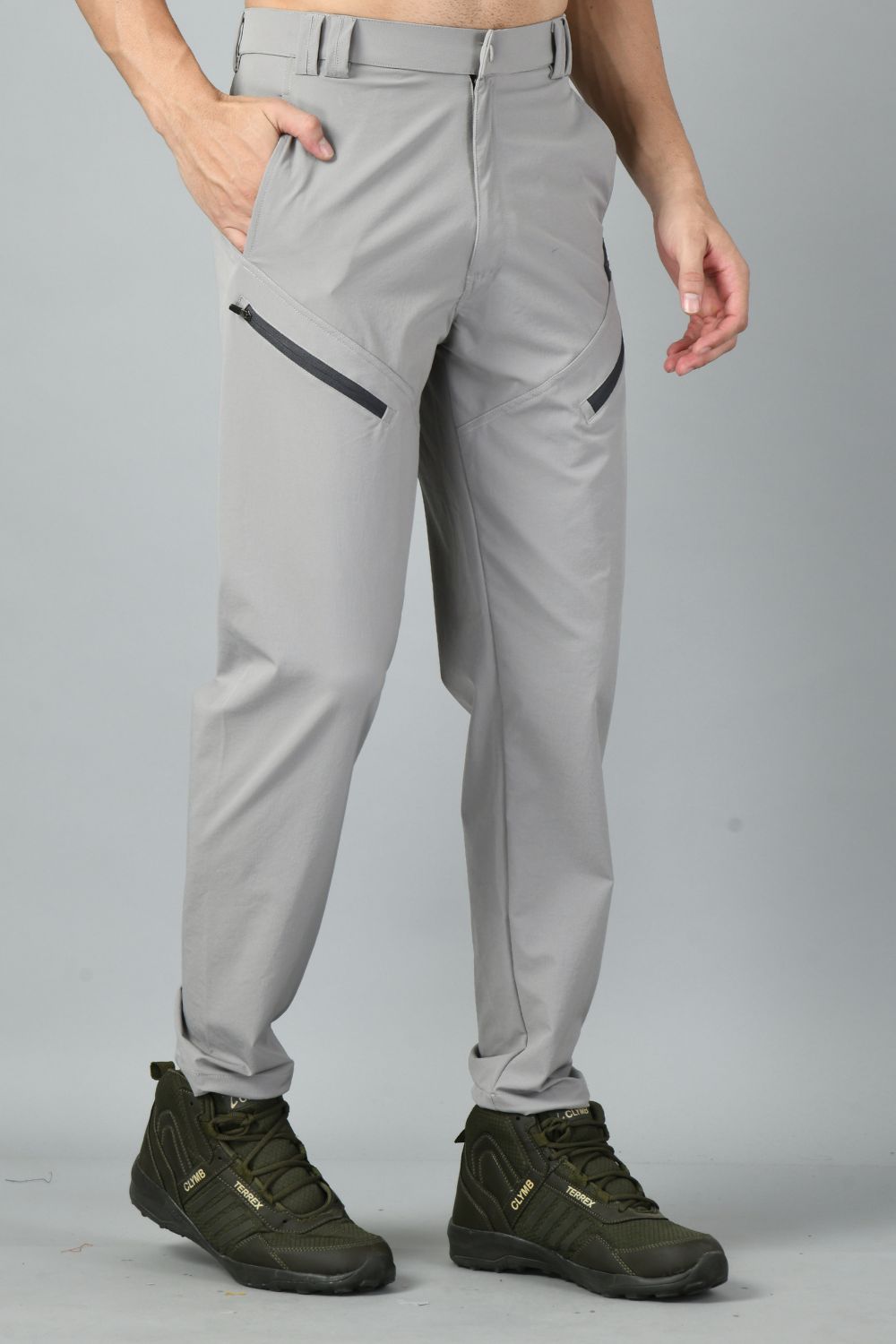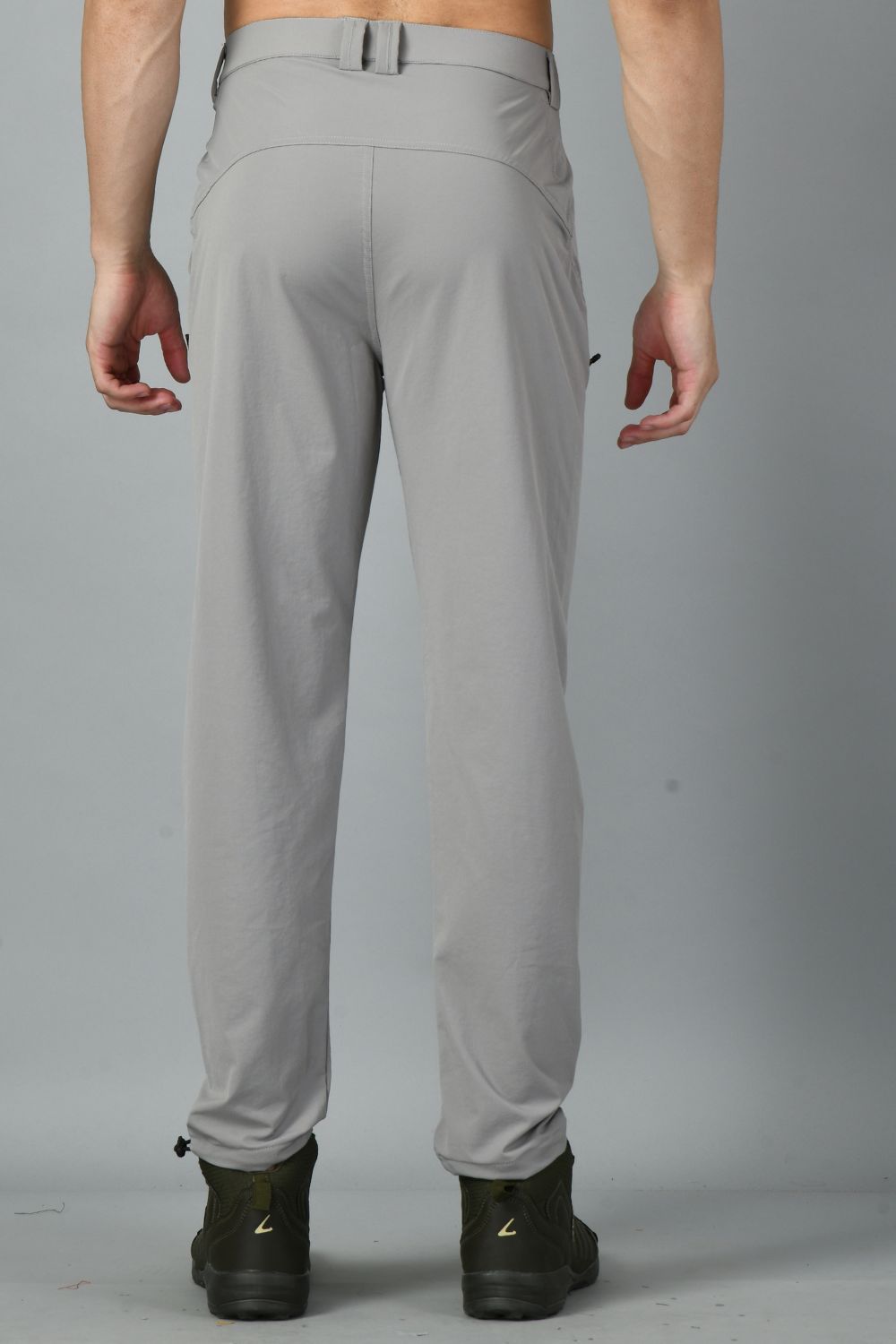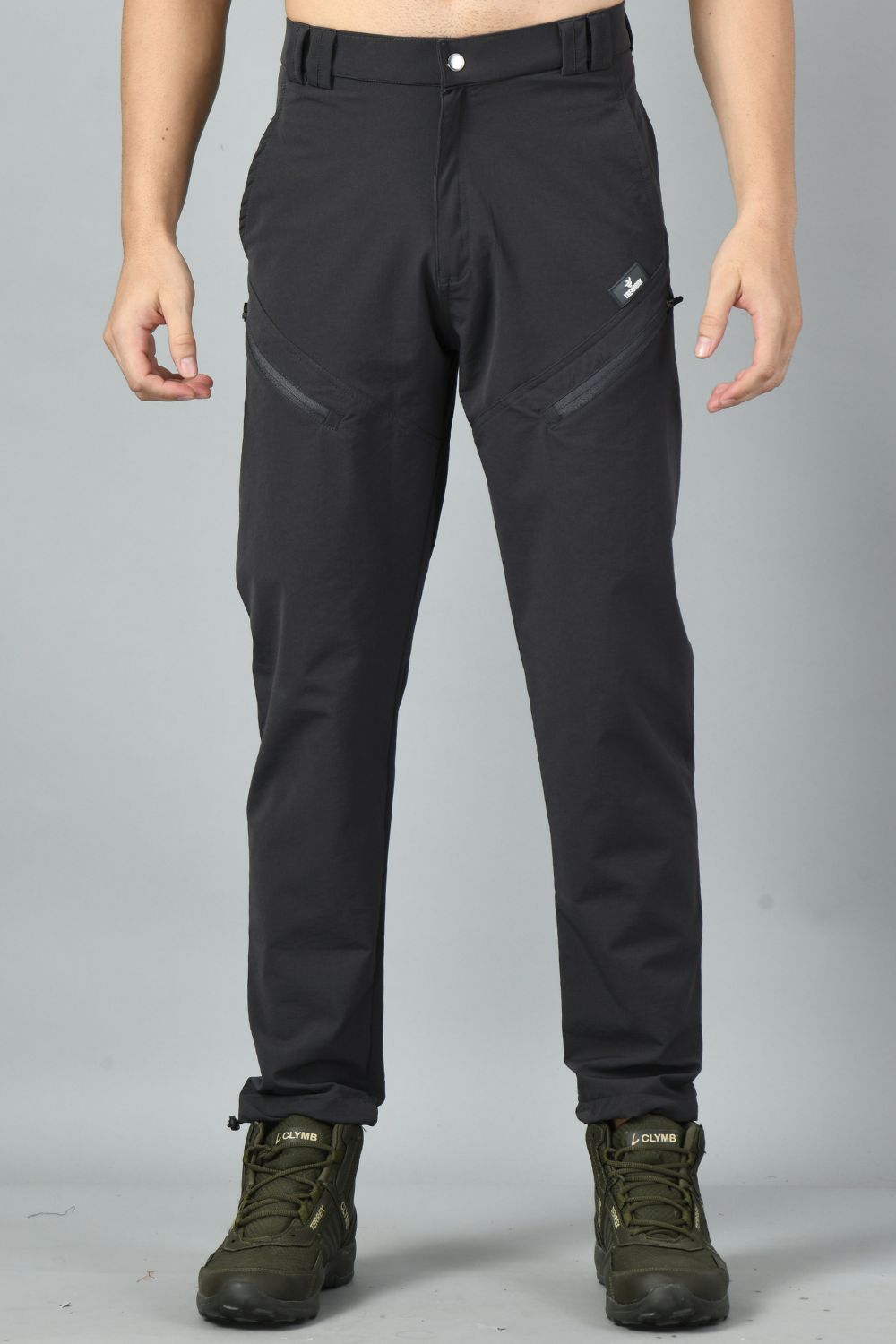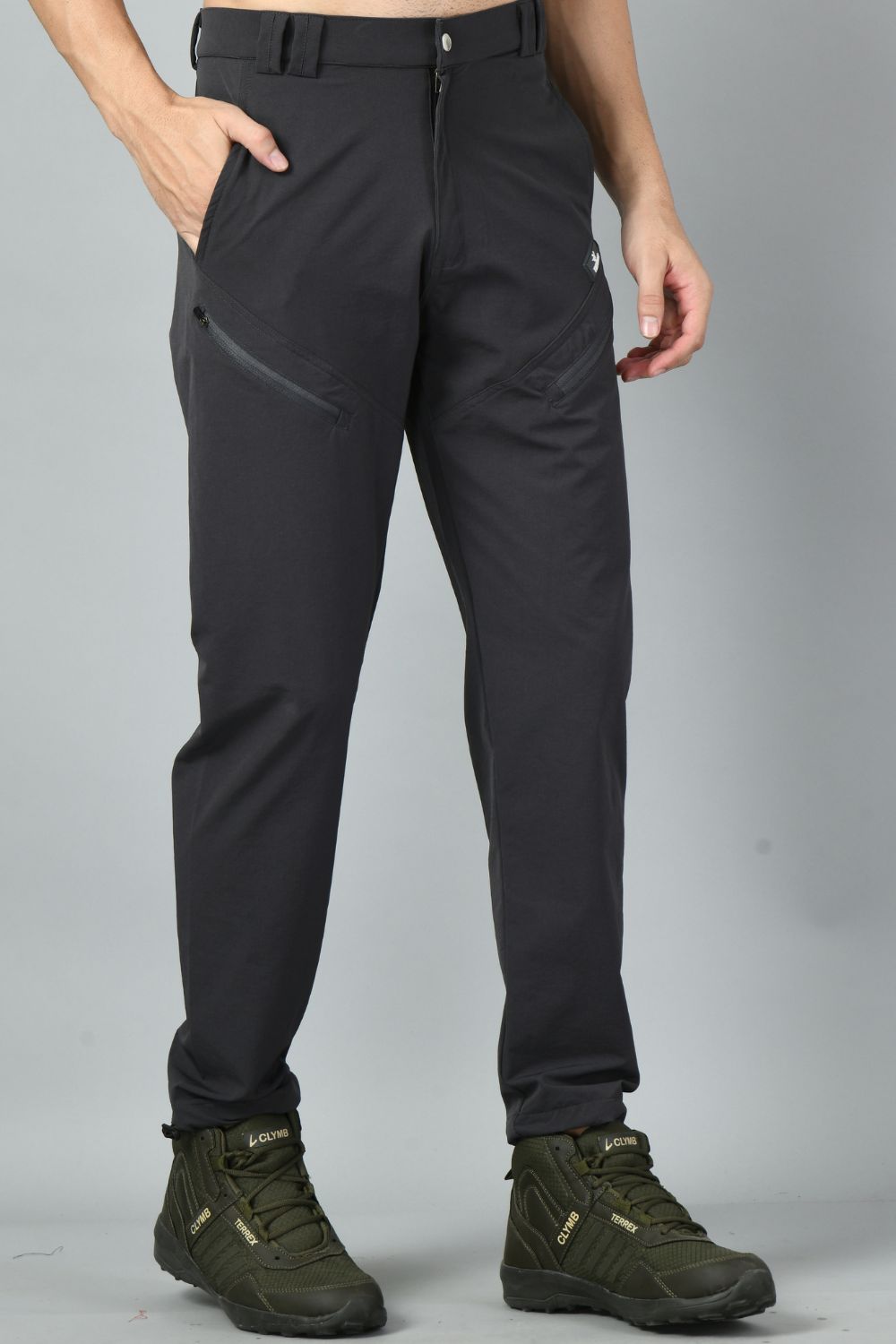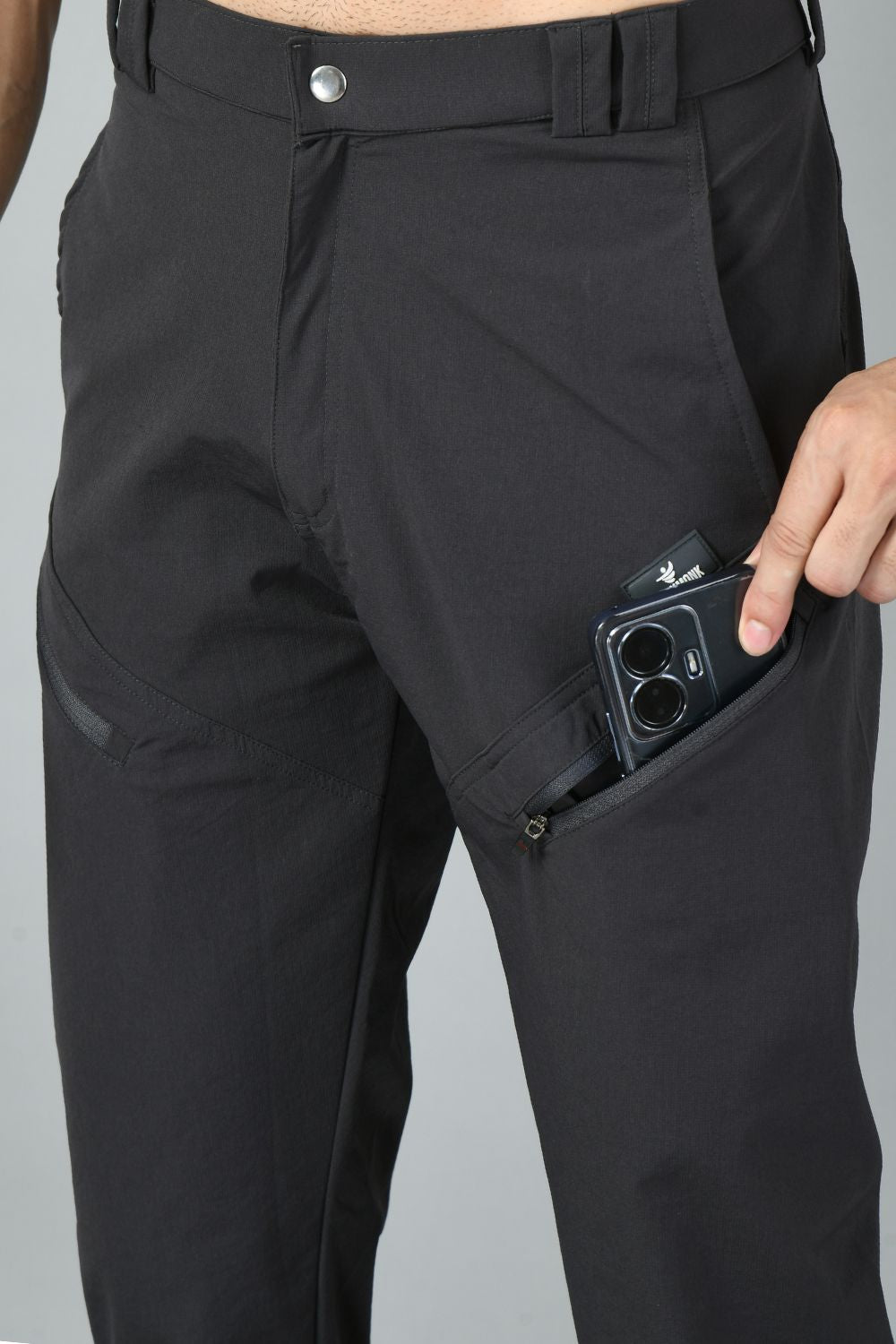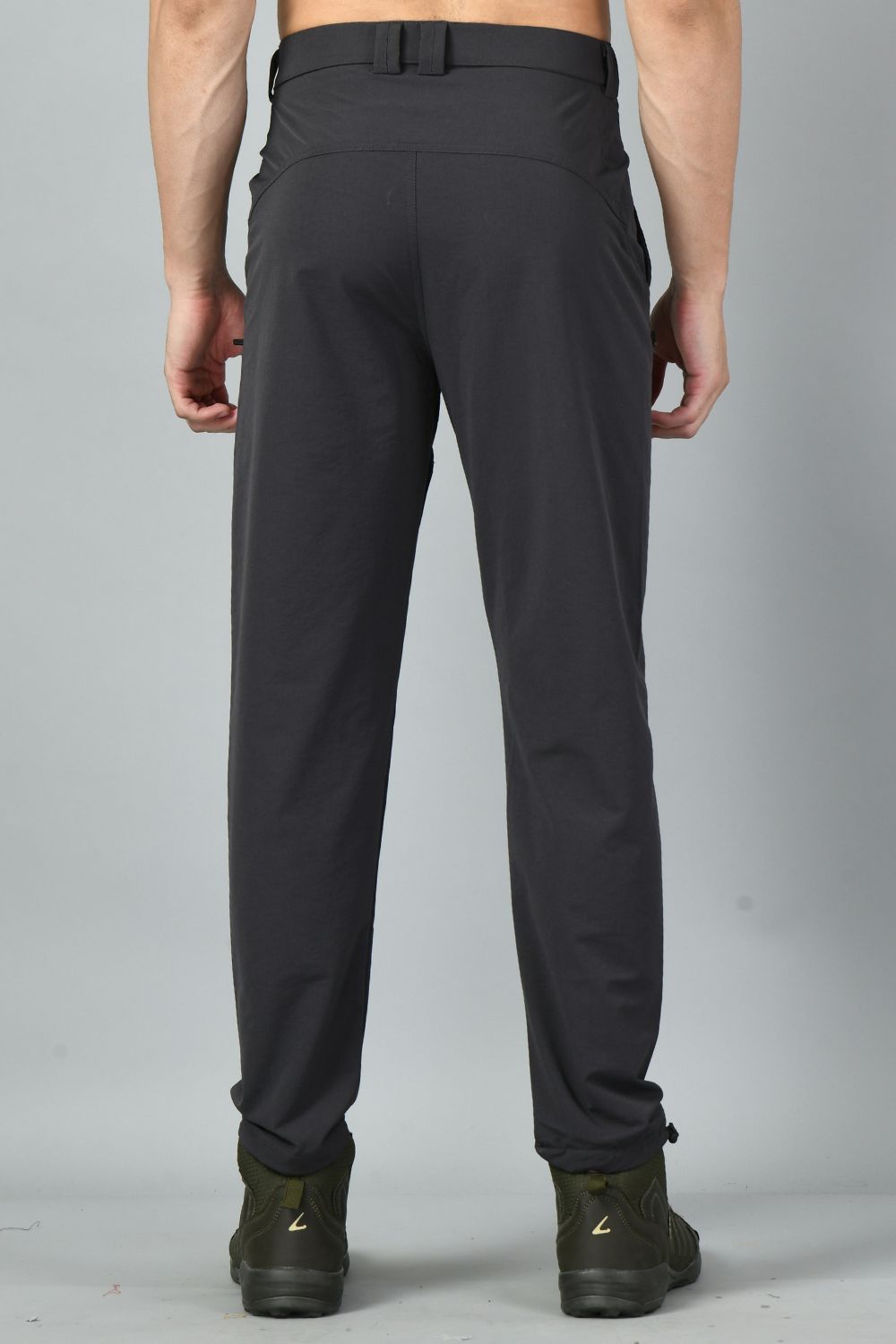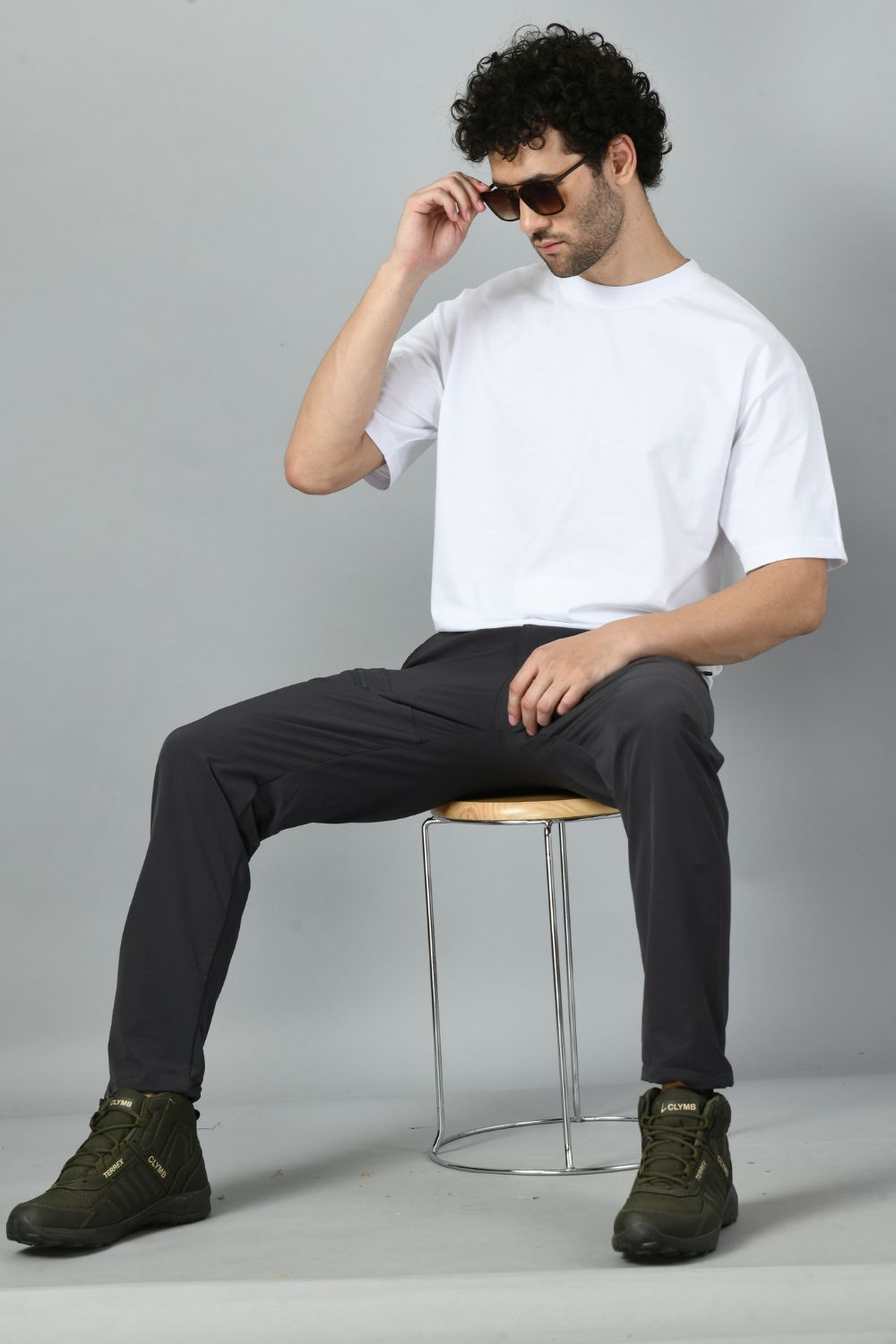 Flex 1.0 Climbing Pants
---
Introducing our cutting-edge Nylon Spandex Climbing Pants, engineered to elevate your outdoor adventures. Crafted with a premium fabric, these pants offer unparalleled flexibility and durability, ensuring unrestricted movement on every ascent. The moisture-wicking fabric keeps you cool and dry, while the reinforced stitching guarantees long-lasting performance. The sleek design provides a comfortable fit without compromising style, and the strategically placed zipped pockets secure your essentials during climbs and treks. Ideal for both treks and climbs, these pants are your ultimate companion for outdoor challenges.

Key Features:

Advanced Nylon Spandex blend for maximum stretch
Moisture-wicking technology for breathability
Reinforced stitching enhances durability
Ergonomic design ensures a comfortable fit
Unrestricted movement for versatile performance
Strategically placed zipped pockets for secure storage
Use WELCOME5 on checkout for additional discounts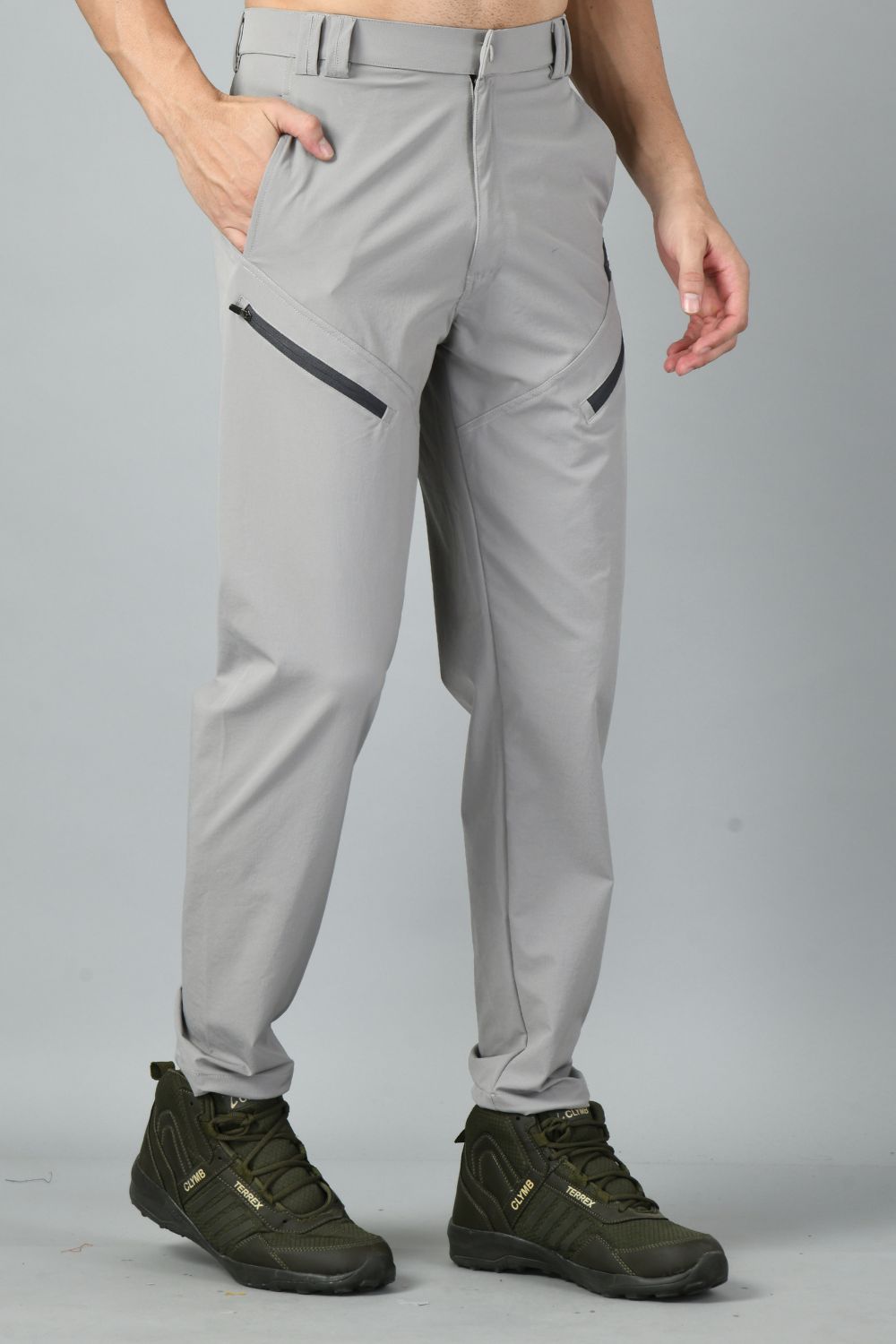 Specs :
Material : Nylon (85% and Spandex(15%)
Comfort,breathability and strength
Zipped thigh pockets
Lightweight & breathable
Utility with style
4 pockets , with zipped thigh pockets deep enough for large phones to slide in.
Climbing Hiking Travel
While the stretch and breathability makes it ideal for climbing and hiking, the look and pockets make sure it can be used for urban wear as well.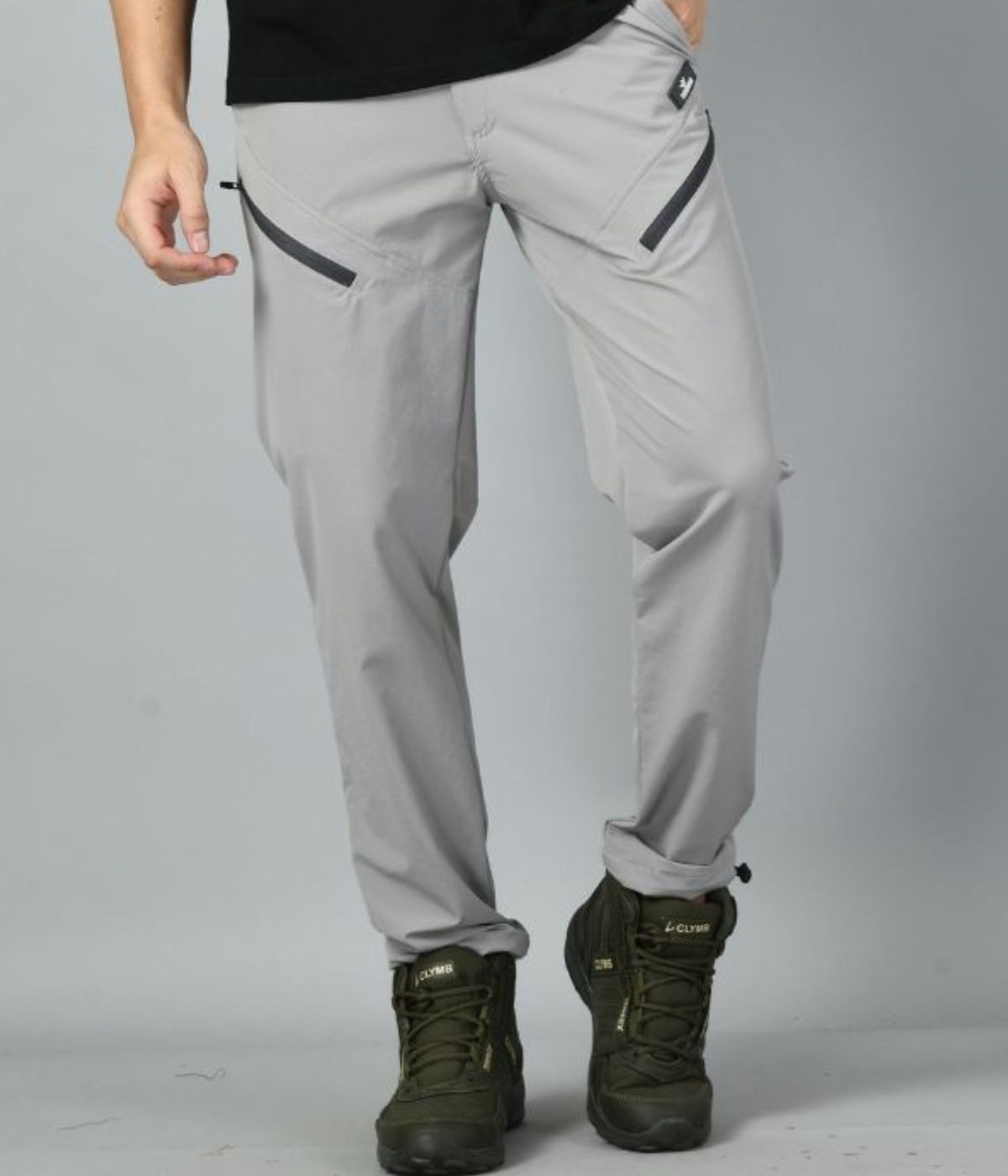 Reasons to Love
The combination of comfort, utility and style blended into one pant.
Pocket Friendly
Value for money , with the pants as they are built for a range of activities like climbing, hiking, gym etc.
Comfy
The stretchable and breathable fabric makes it highly comfortable. The quick dry ability of Nylon makes it useful for hot and humid conditions
FAQ's
All your questions answered !
If you are planning a trip that involves hiking, trekking or climbing , these pants would be the best addition in your bag and they occupy very less space.
What are the materials used for these flex pants?

Our Flex pants are crafted from a premium blend of Nylon and Spandex. Nylon increases the strength while Spandex adds to the stretch
Are these pants suitable for hot weather?

Yes, the are best used in the summer weather and when it's hot and humid. The fabric is moisture wicking and dries out easily.
Testimonials
Shekhar Bordoloi - Climber, Mountaineer
Ideal for trekking
The pants are so comfortable for hikes and climbs. They drawstrings at the bottom are extremely useful. The bottom of the pant can be widened a little to cover the shoe tops.
Salim H. - Travel Enthusiast
Perfect for long hours
The fabric is the best part about this pant. I wear these during long drives as well, as they replace my jeans , The comfort is quite something.