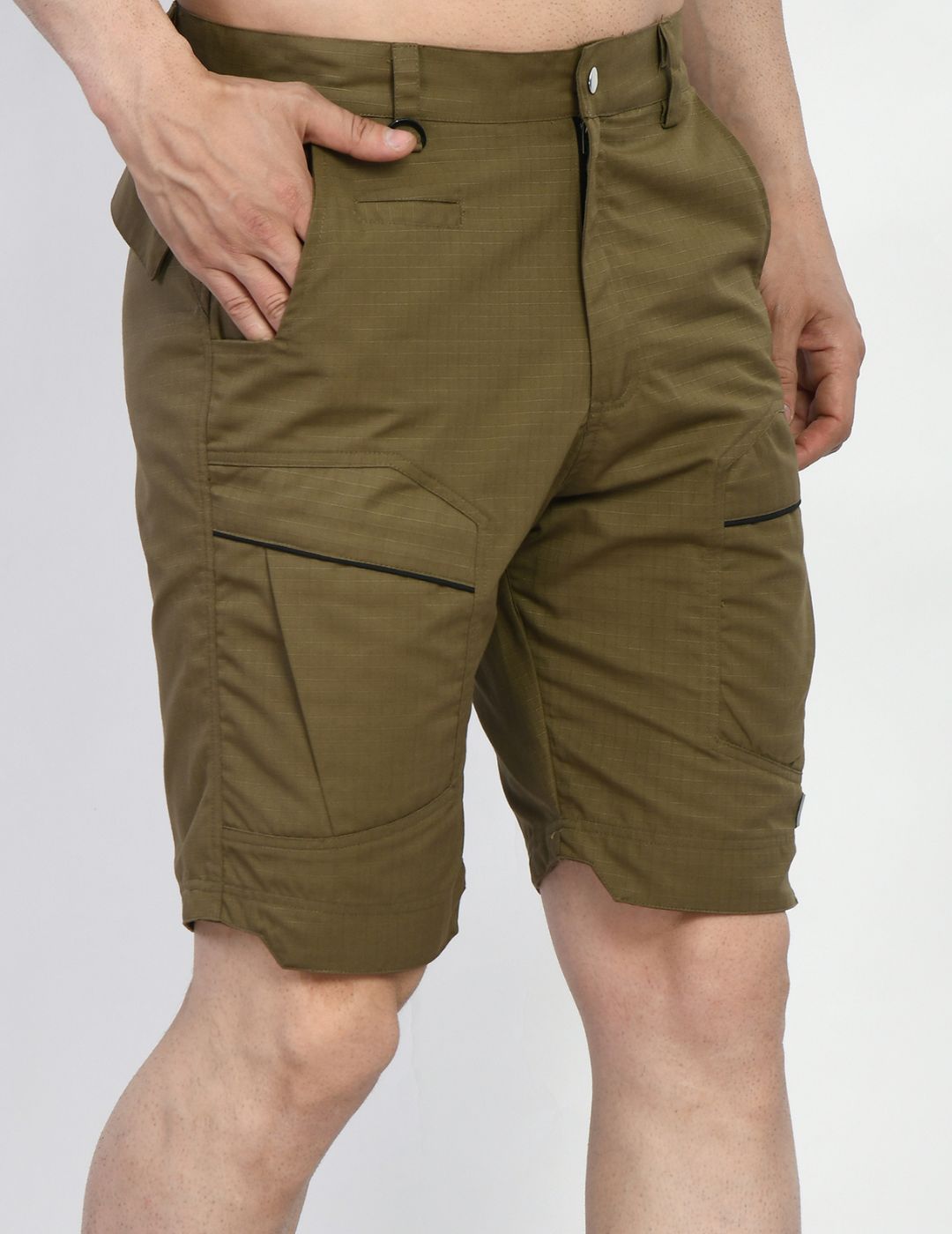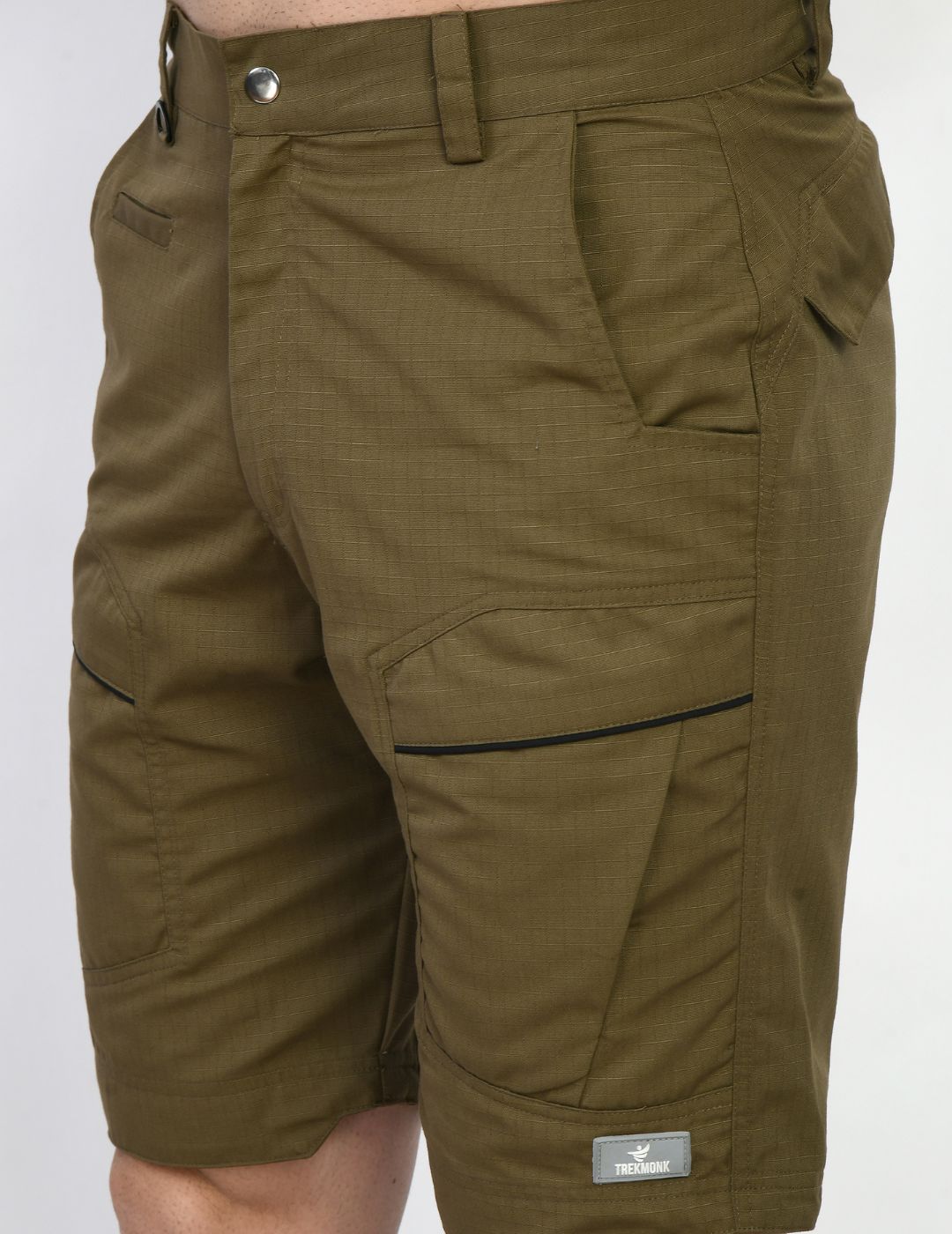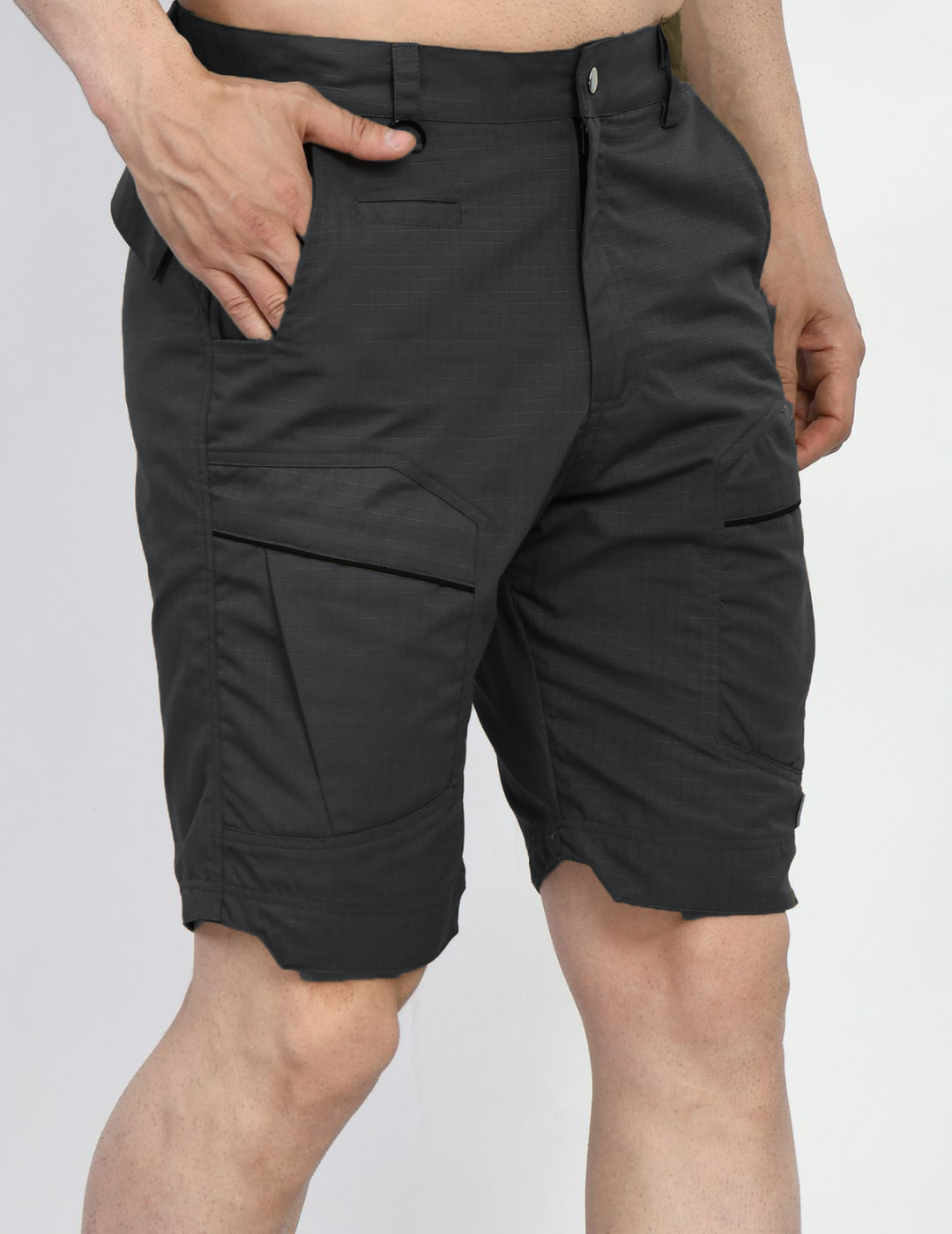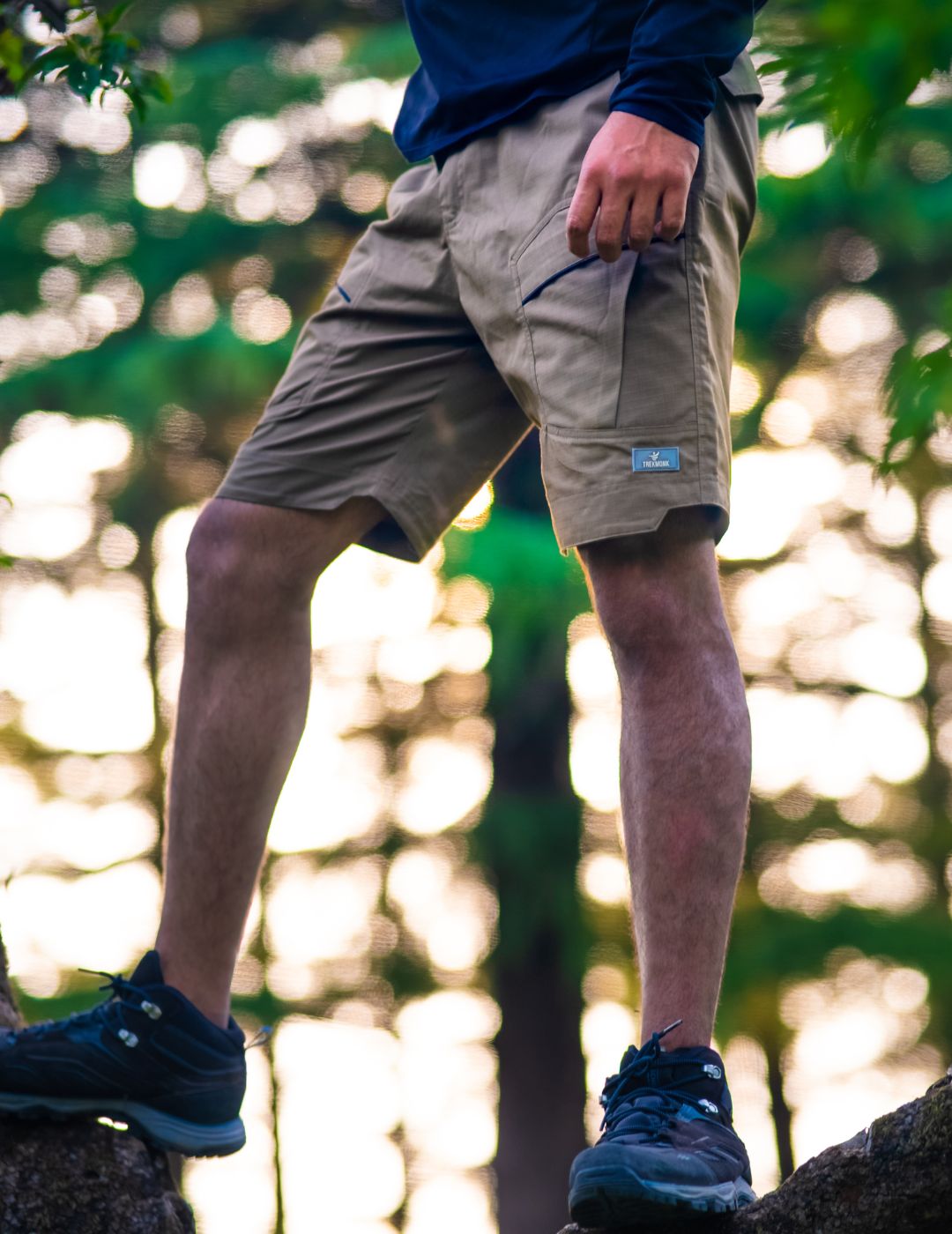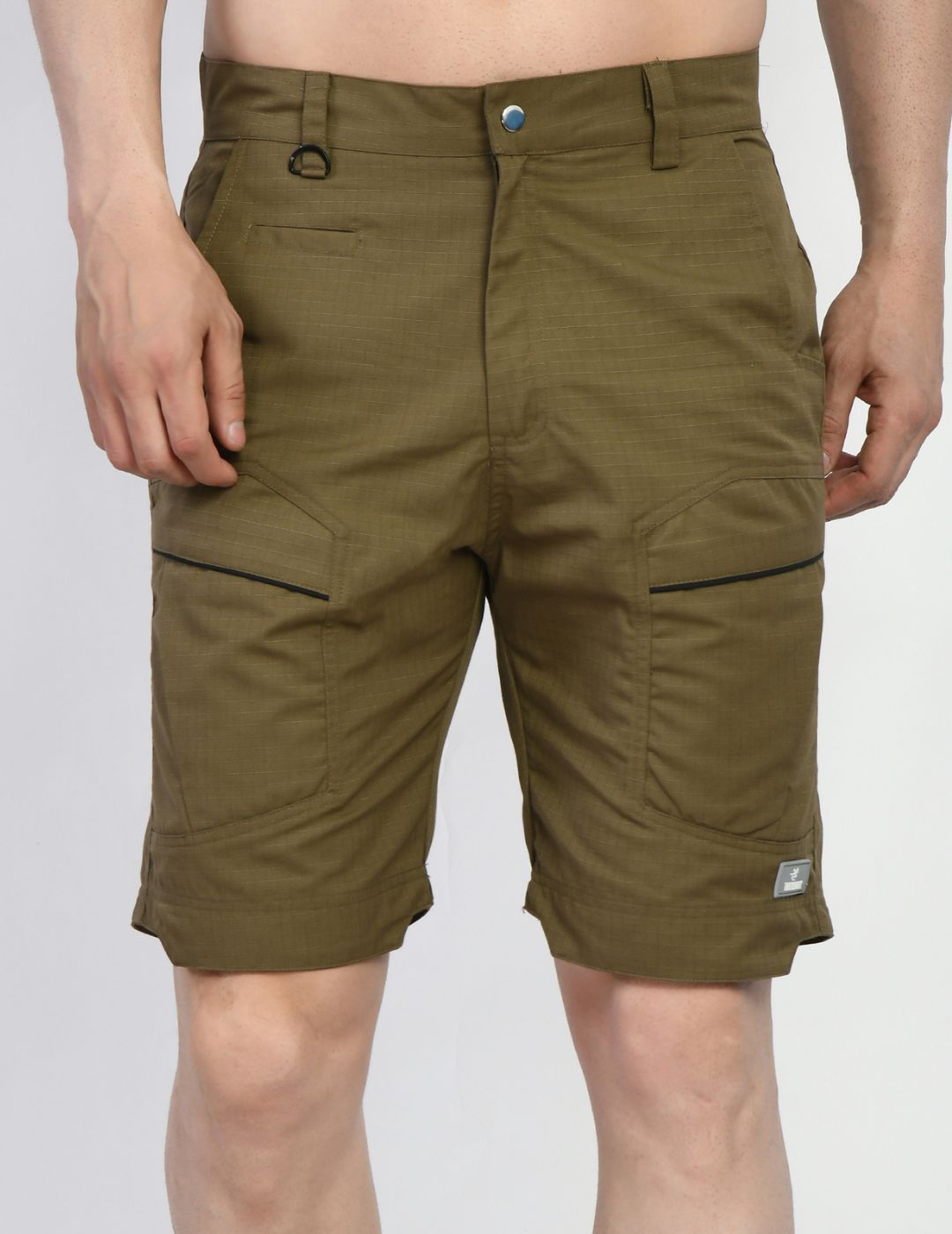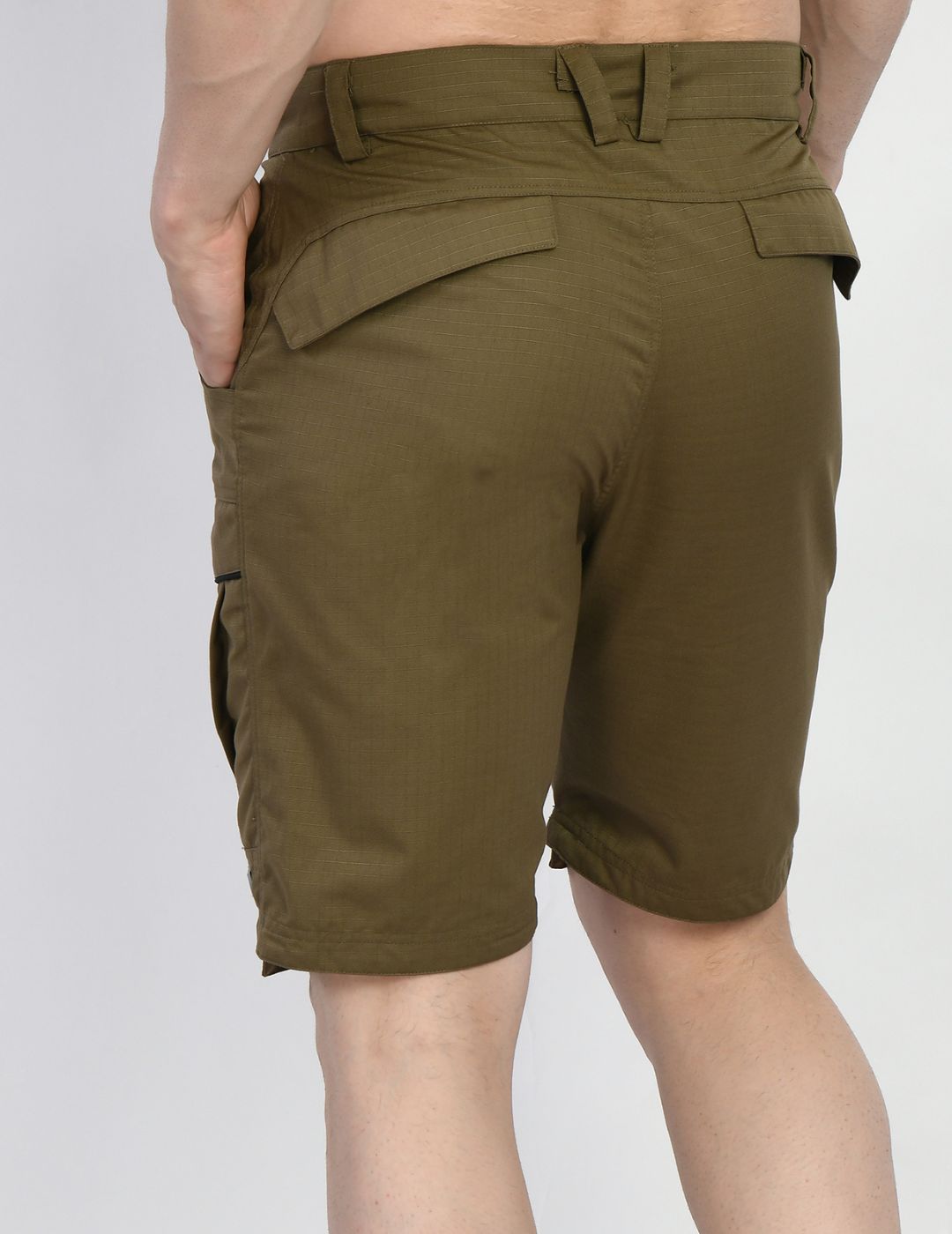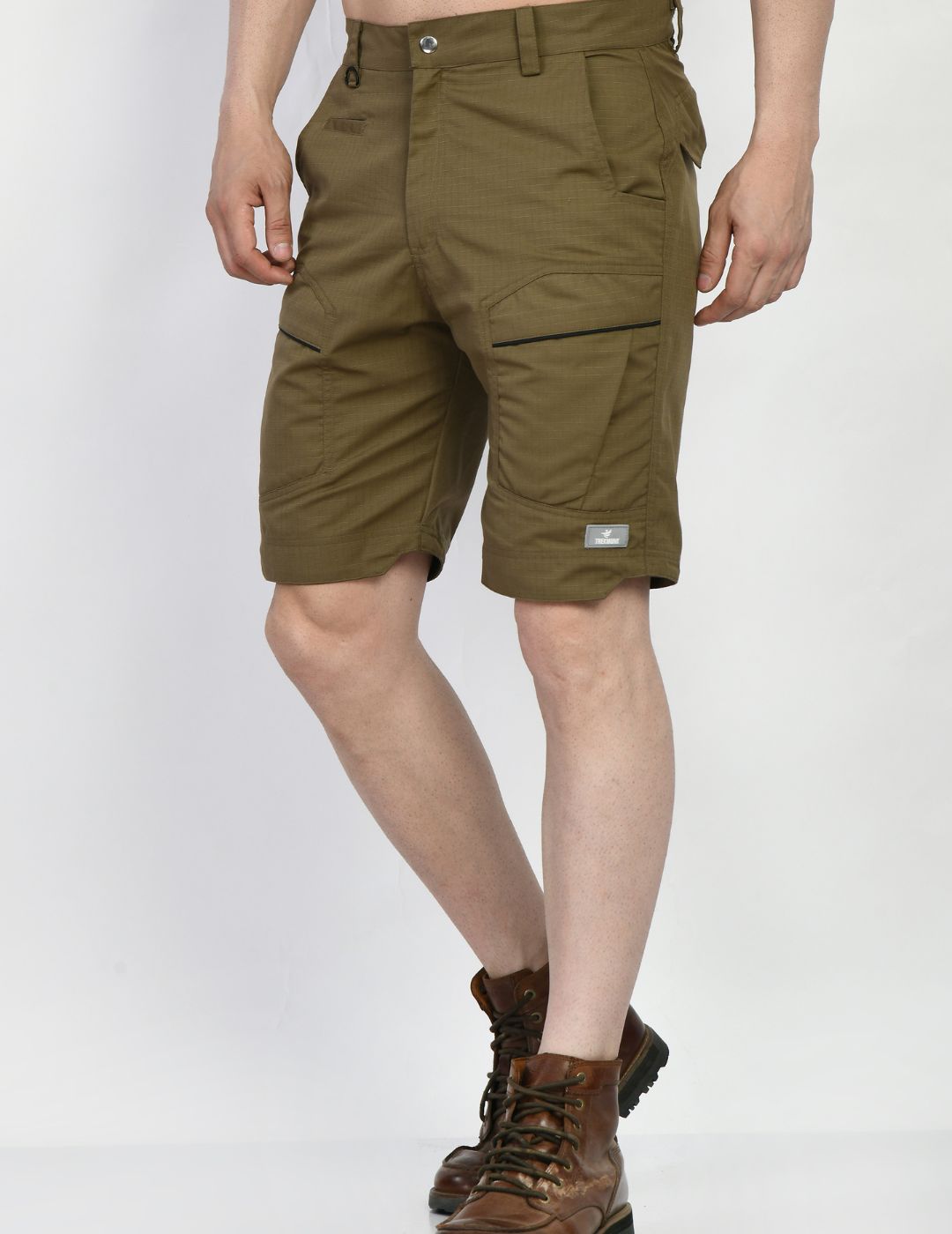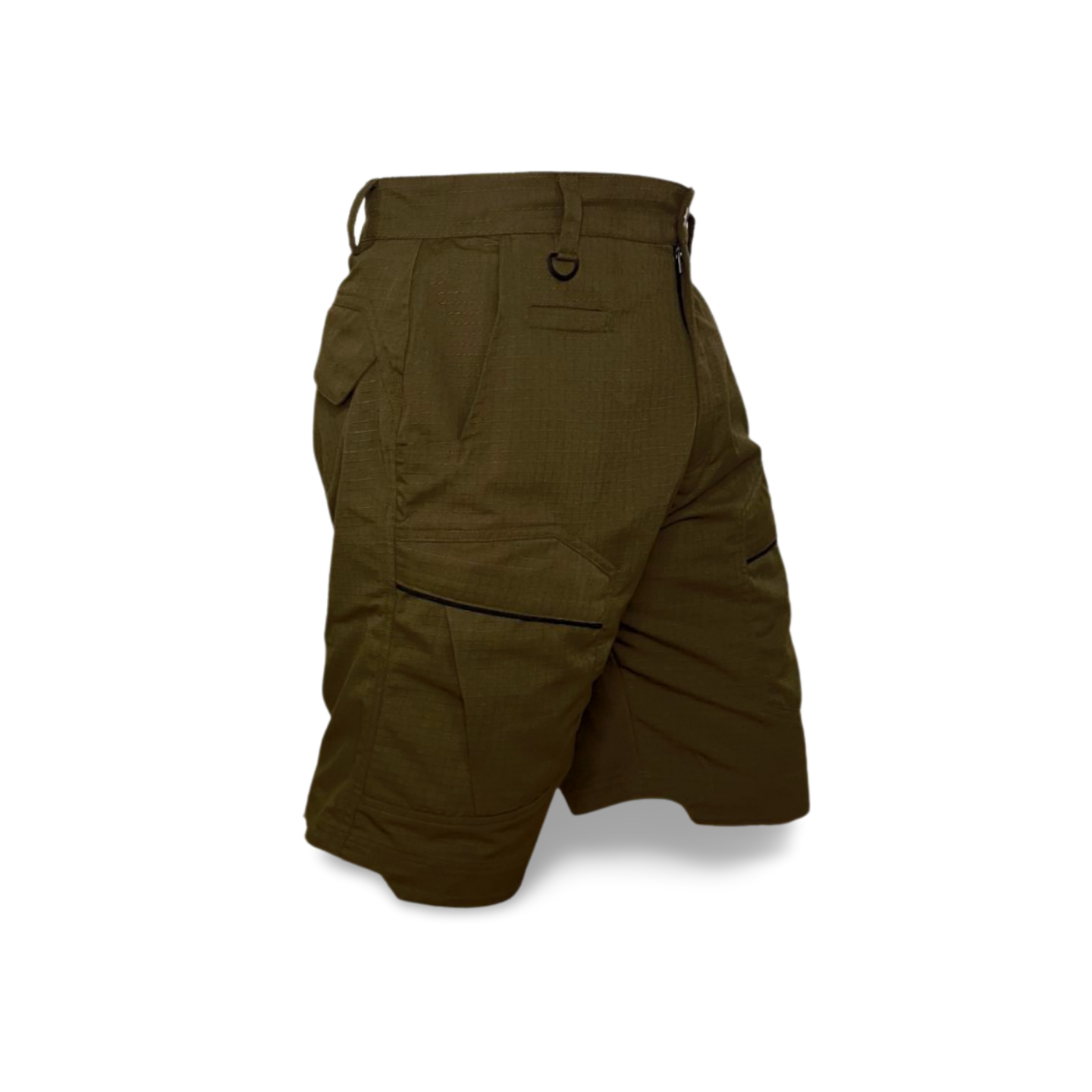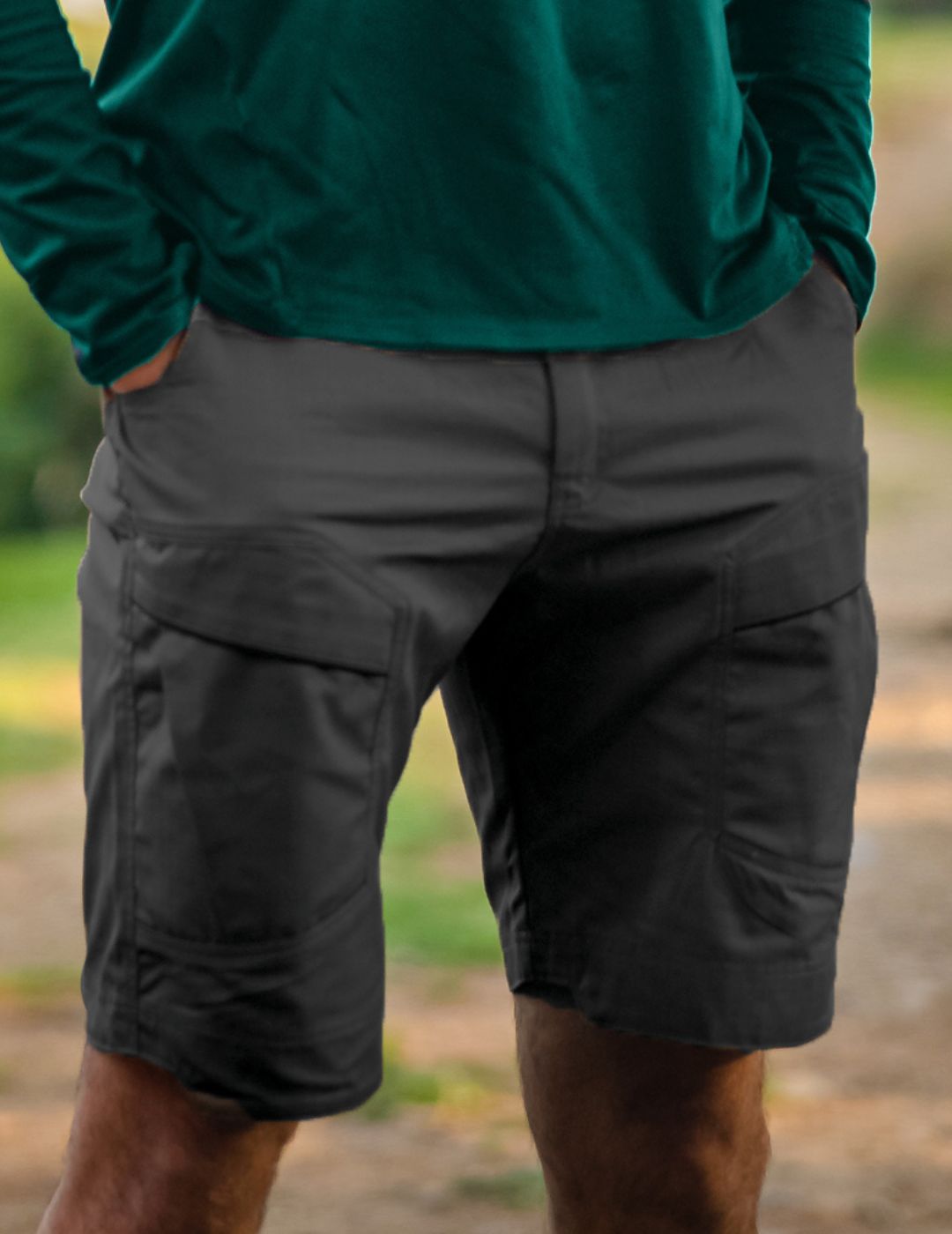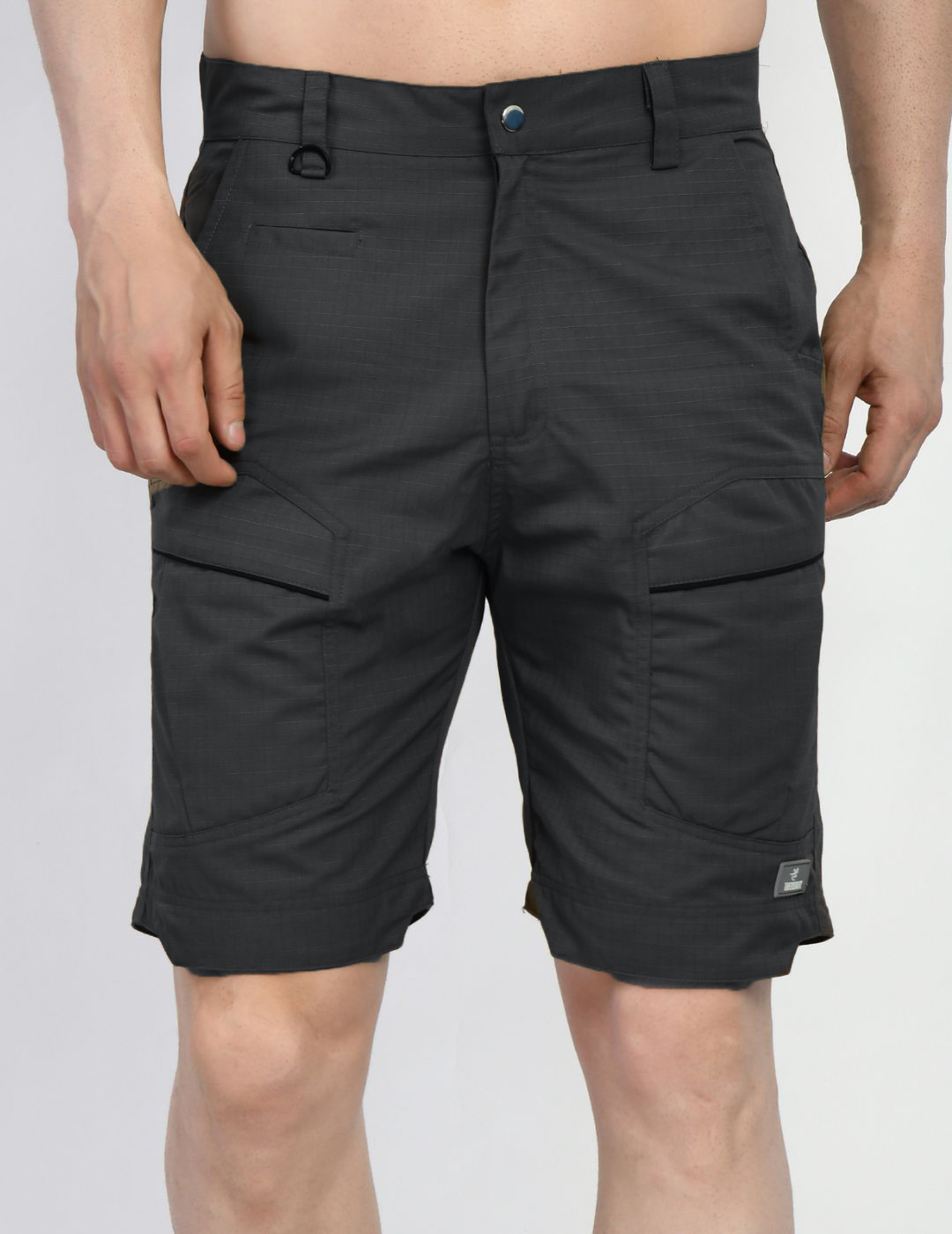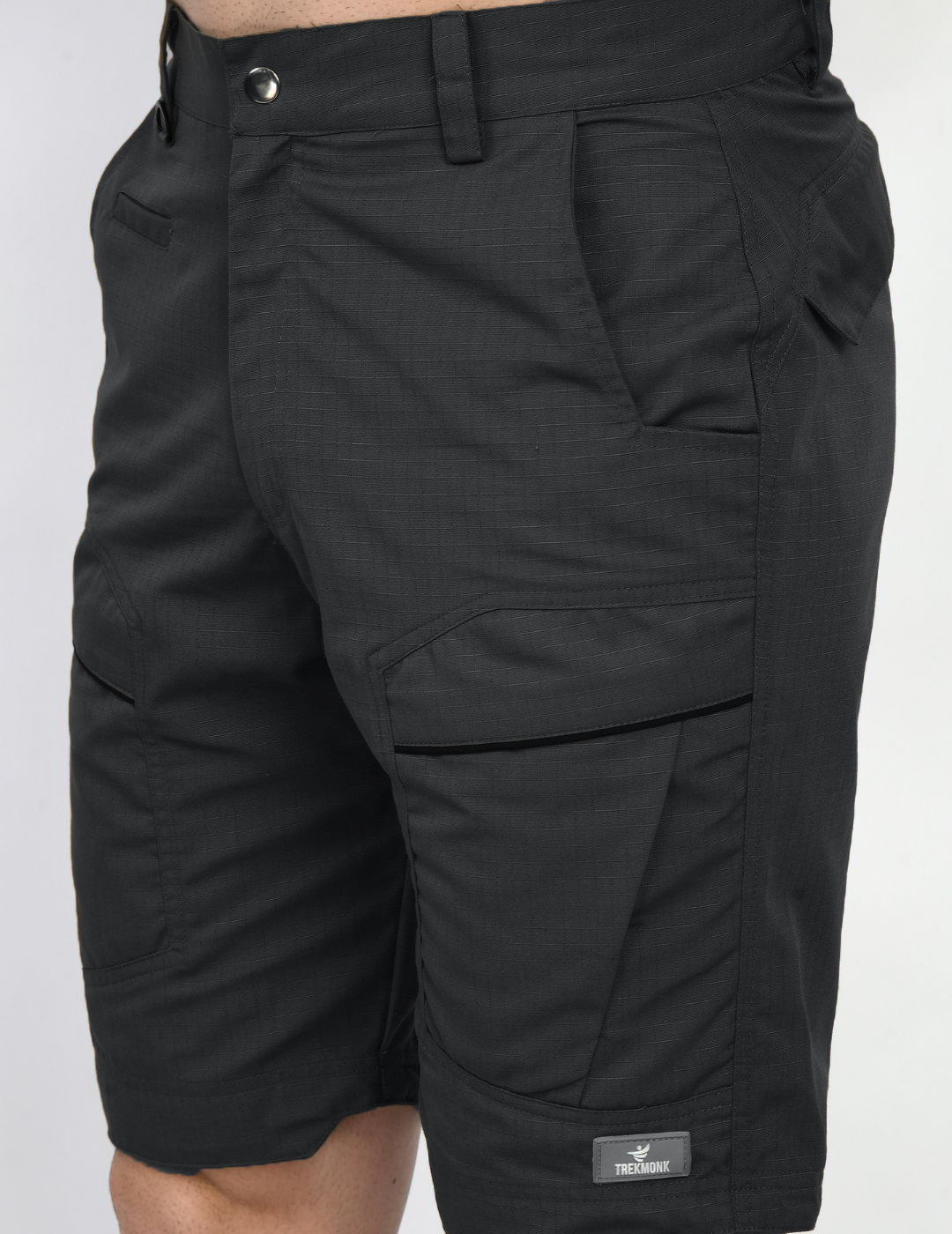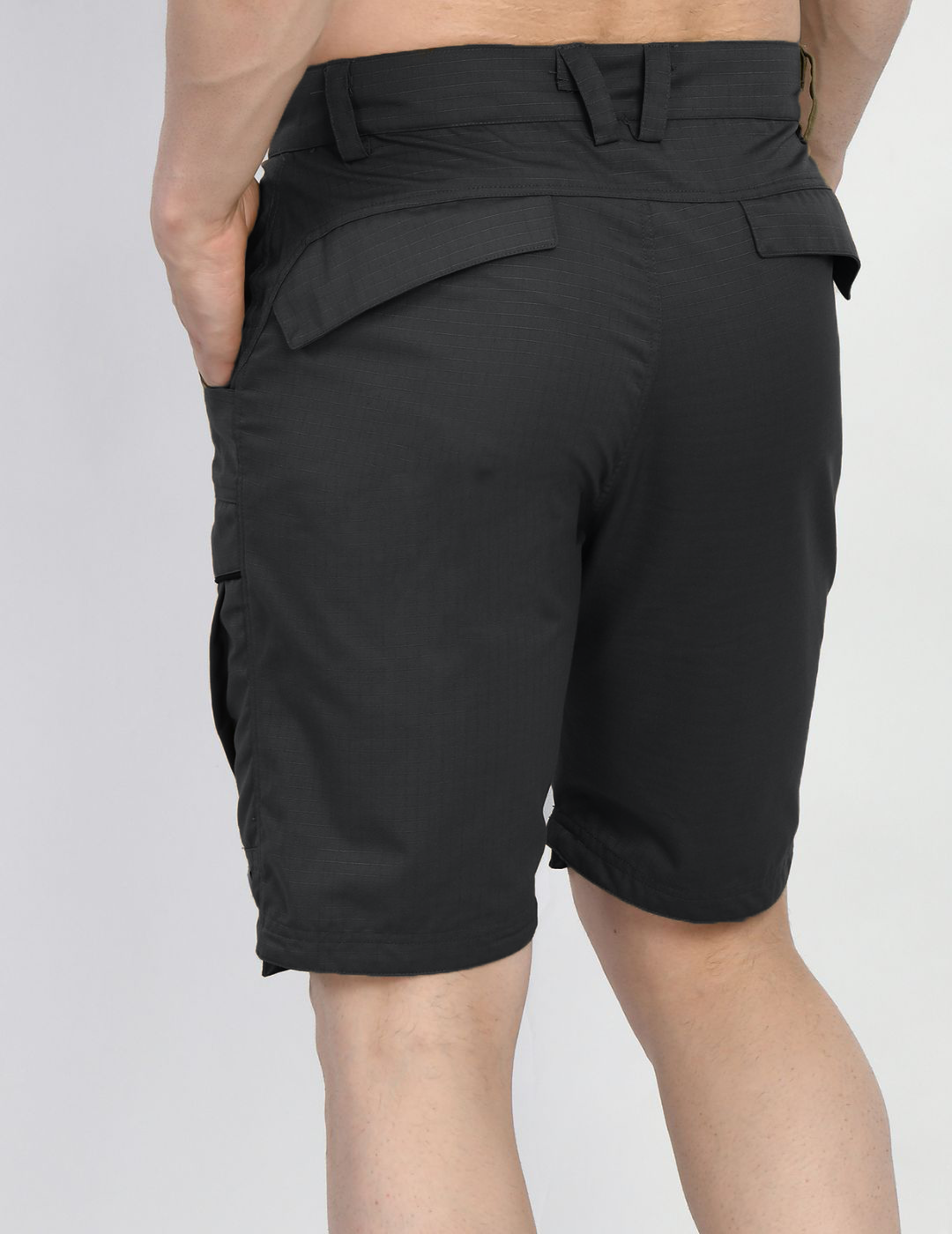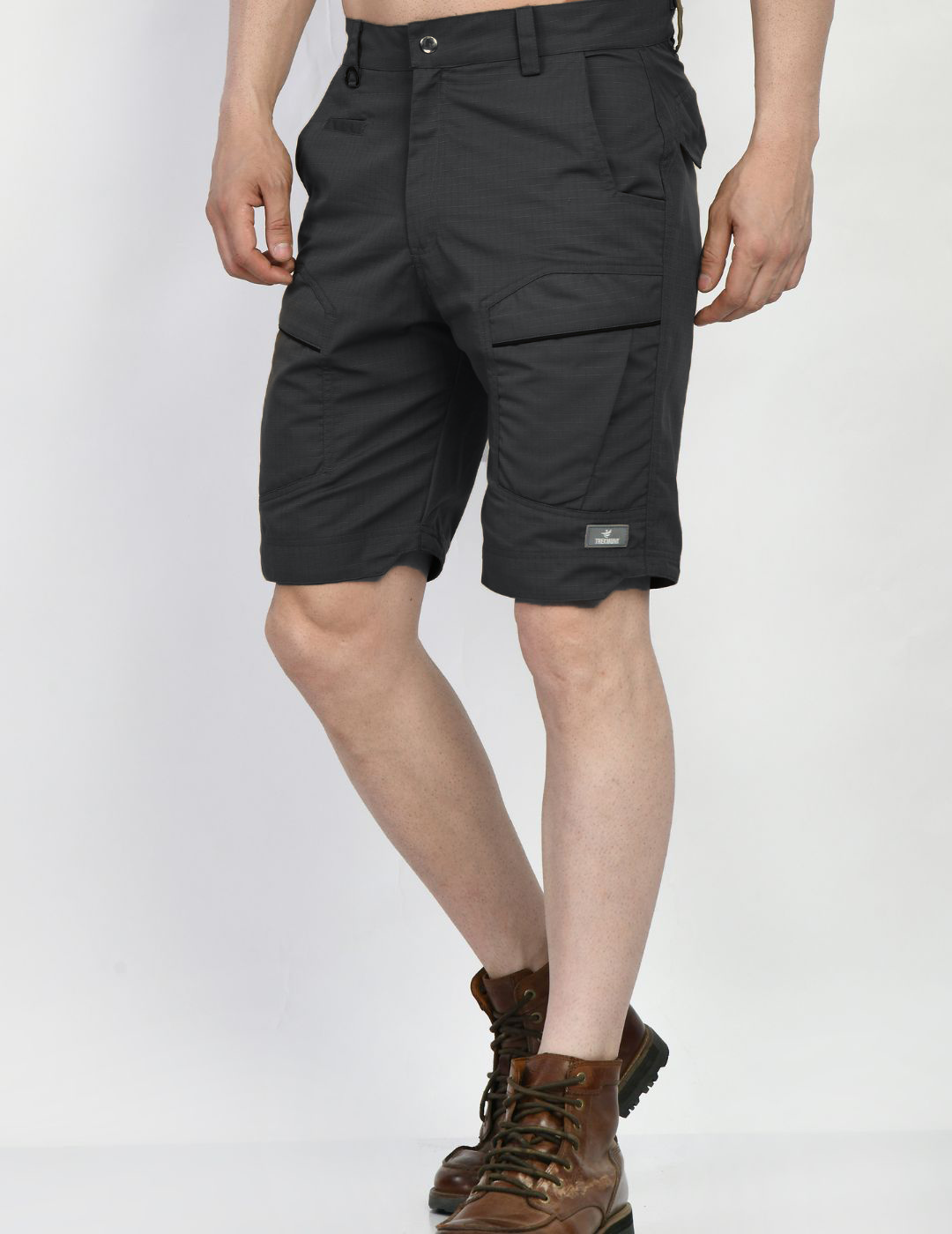 Men's Hiking Cargo Shorts - 6 pockets
---
Introducing our six-pocket cargo shorts, the perfect combination of style and function for any outdoor adventure or casual occasion. Made from a premium blend of cotton and polyester, these shorts offer a comfortable and breathable fit that will keep you cool and comfortable all day long.

Featuring six spacious pockets, these cargo shorts offer ample storage space for all your essentials, including your phone, wallet, keys, and more. The pockets are strategically placed to provide easy access and keep your items secure, making them ideal for hiking, camping, or any outdoor activity.

The versatile design of these cargo shorts makes them a must-have for any wardrobe. Their durable construction ensures they will last for many seasons to come. Whether you're running errands around town or hitting the trails for an adventure, our six-pocket cargo shorts are the perfect choice. 

Specifications

Material

 

: Cotton(65%) and polyester(35%) for comfort,breathability and strength
Multiple Pockets

Key Holder
Lightweight & Abrasion resistant

Free Shipping

30 day Return Policy
Use WELCOME5 on checkout for additional discounts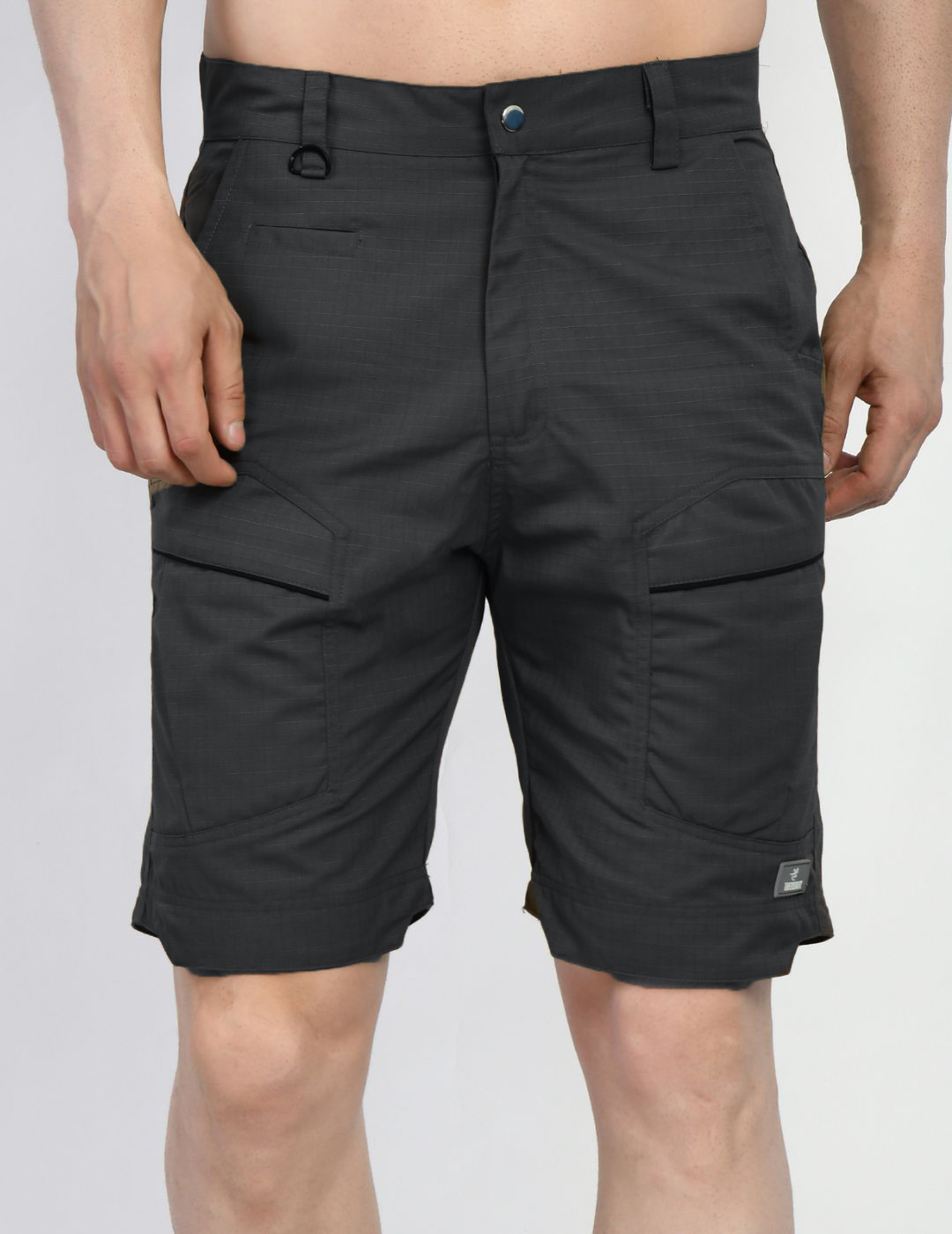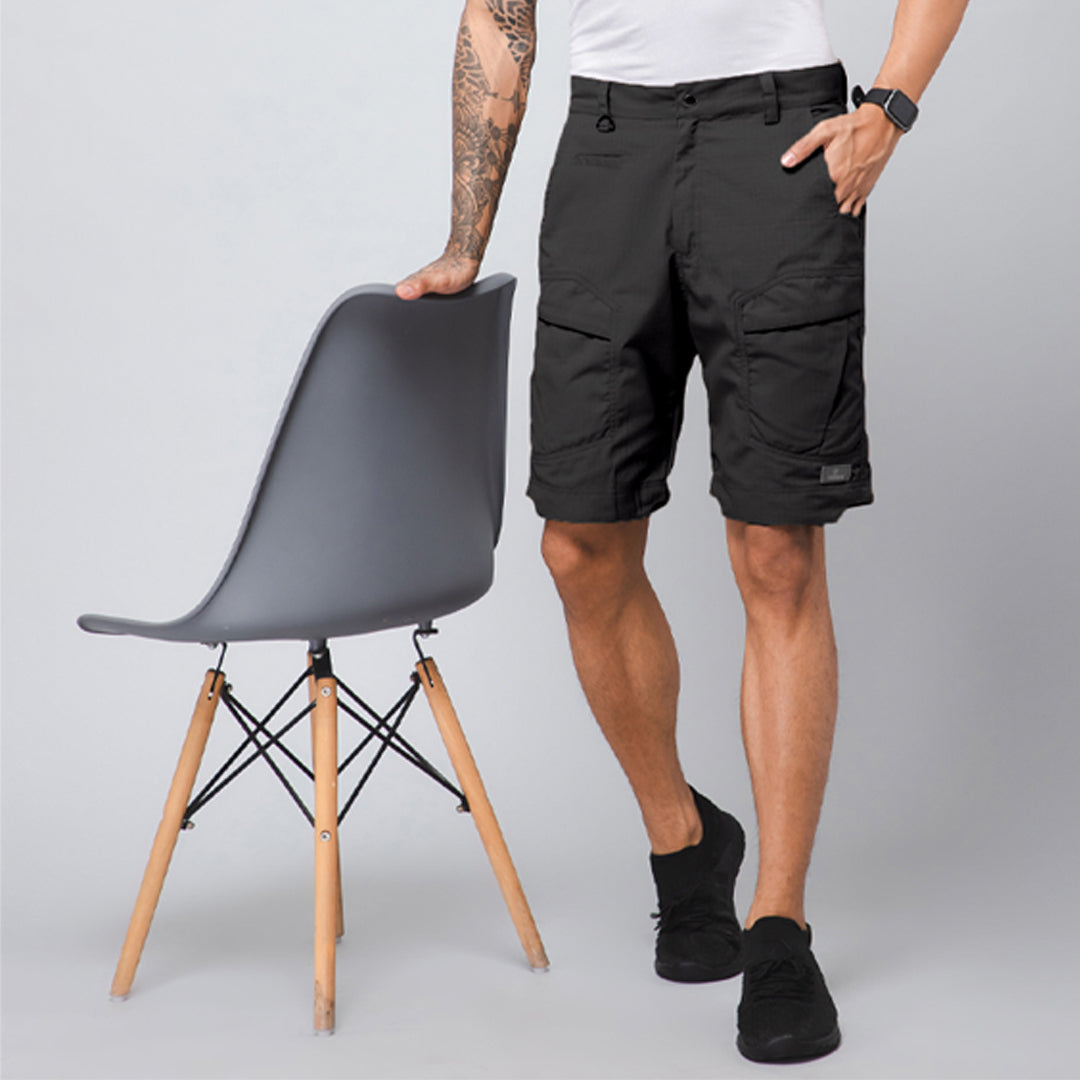 Specs :
Material : Polyester (65%) Cotton (35%)
Strength & Durability
Style & Utility
6 Pocket System
With a sleek design , the pockets are placed keeping in mind the utility while travelling
Multi-Occasional
From urban escapades to rugged trails, they're designed to effortlessly adapt to various activities.
Reasons to Love
Multi-Functional pants servings travel and hiking needs, light weight.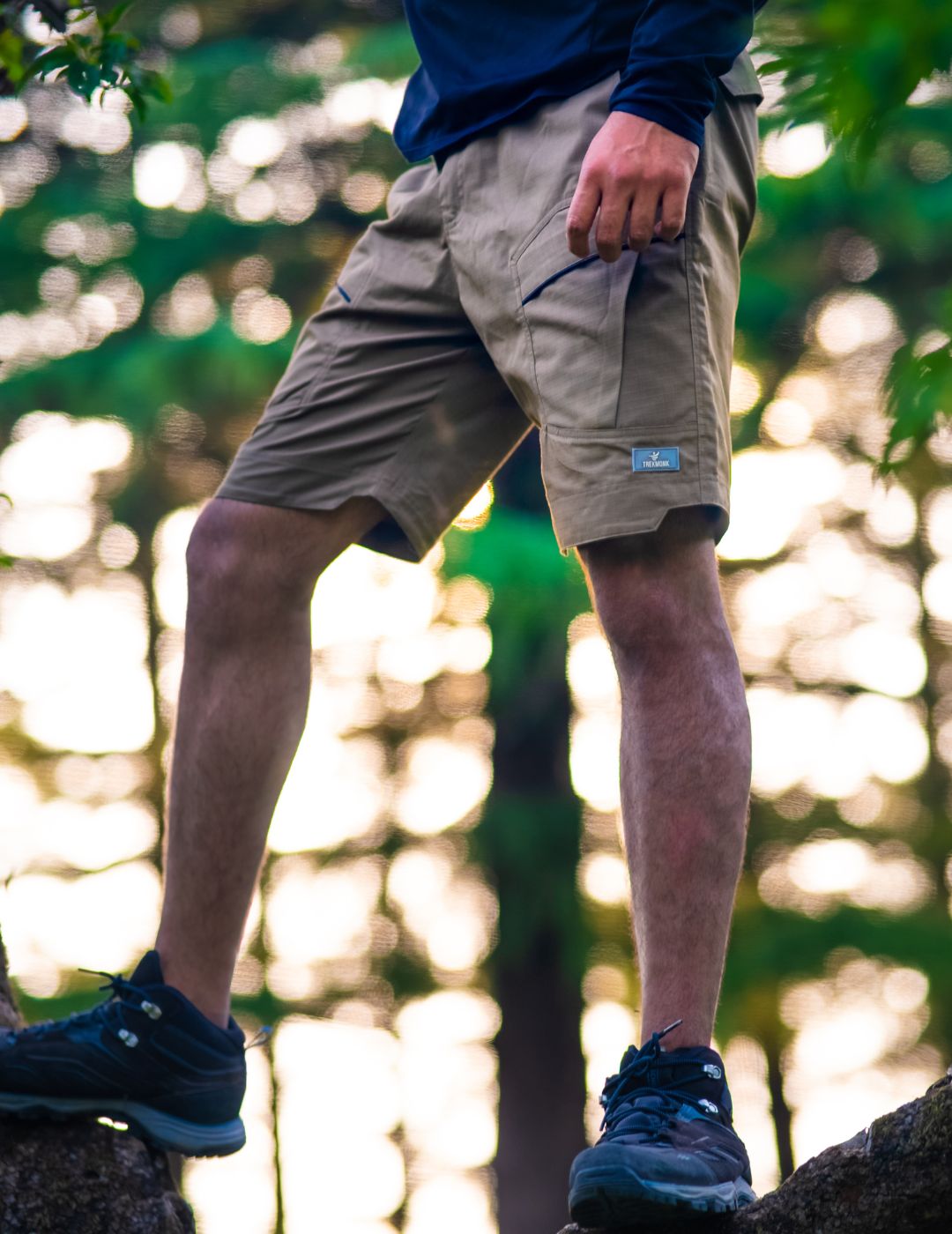 Budget Friendly
Budget-friendly cargo shorts, constructed with style plus durability in mind, these cargo shorts are built to last season after season.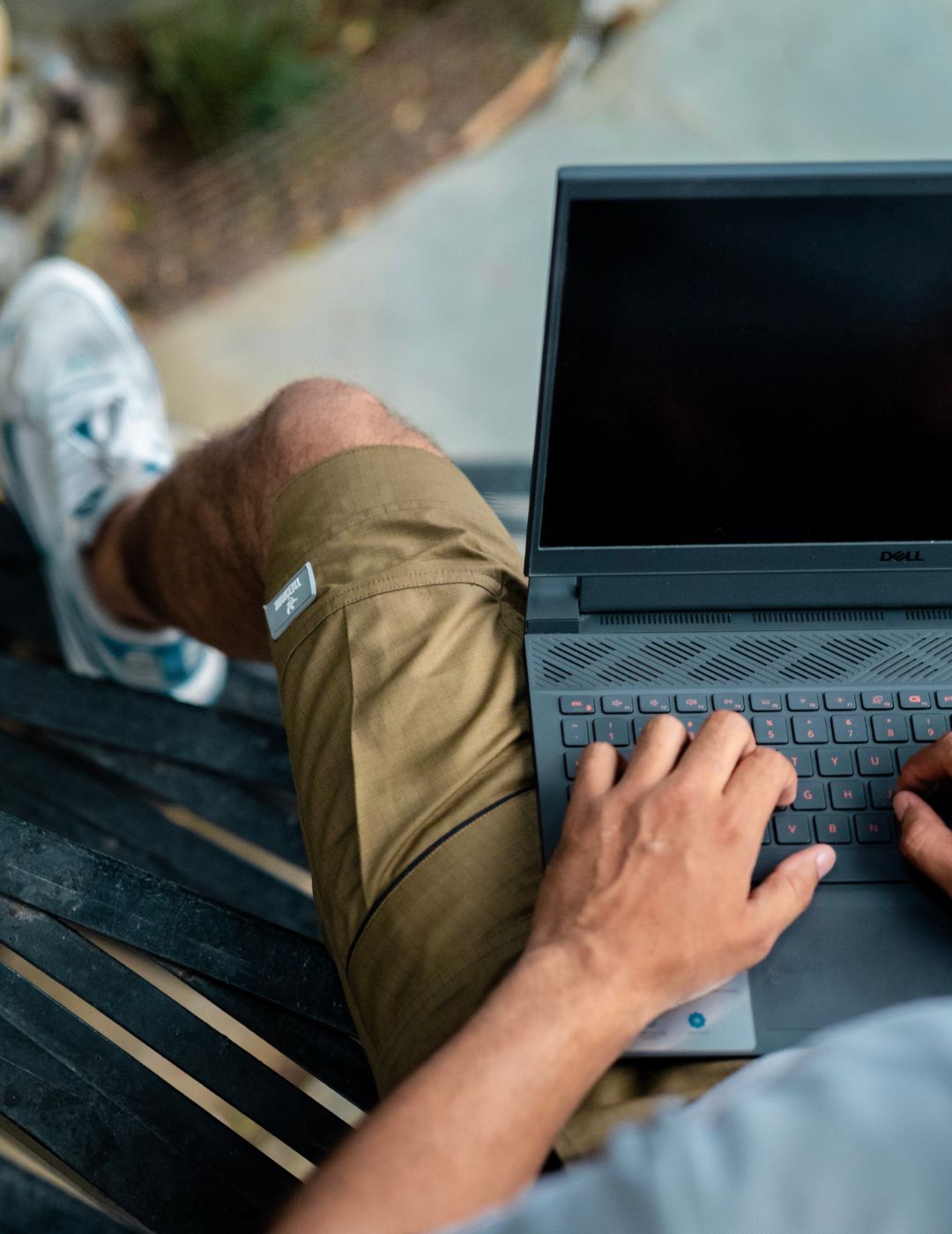 Strength and durability
The rip stop weave is designed specifically to prevent tearing and ripping, ensuring that these pants will last for years to come. The polyester blend also wicks away moisture, keeping you dry and comfortable in all types of weather.
FAQ's
All your questions answered !
The best utility of these shorts are during travel when you realize the how useful the pockets are. With functionality plus style , it does the job of two.
What are the materials used for these cargo shorts?

Our cargo shorts are crafted from a premium blend of cotton and polyester, offering a comfortable and breathable fit that's perfect for any outdoor adventure or casual occasion.
How do I care for these shorts?

These shorts are typically easy to care for. They are made from quick-drying and easy-to-clean fabrics. Follow the care instructions provided with the shorts to ensure their longevity and performance.
Testimonials
Must Buy
This is a must-buy by Trekmonk, the fabric is fantastic,moreover, the fit is very comfortable.
The Best in the Range
This does the job it's intended to do, in the best possible way.
The zip quality is awesome, cloth quality is perfect and it fits well. I'd definitely buy again and I recommend others to do so as well.
Testimonial 3
Response from Trekmonk team very fast and they are delivering a Quality product, a must buy for anyone looking for good quality shorts